You will be able to play Super Mario Maker 2 online with friends after an update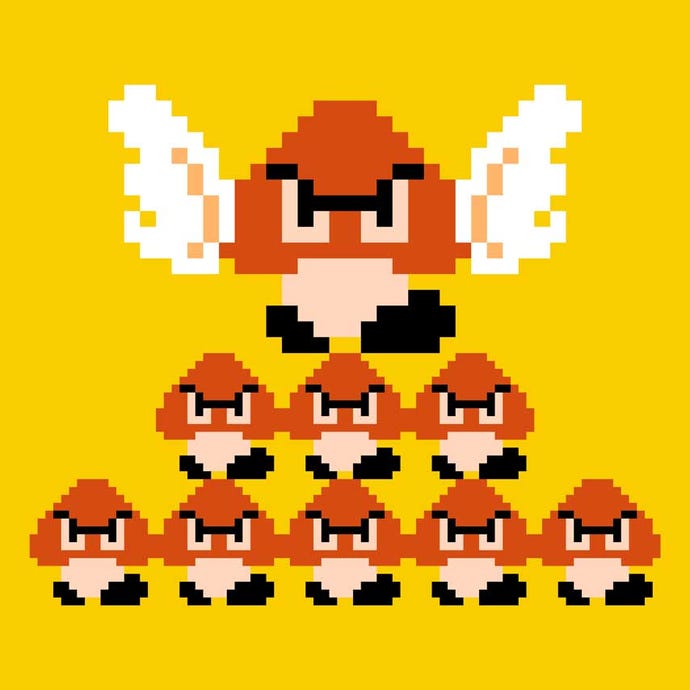 Good new for those planning to pick up Super Mario Maker 2.
Nintendo has decided it will allow you to play Super Mario Maker 2 with friends online.
During today's Nintendo Treehouse E3, Nintendo's Takashi Tezuka said the team would be making some changes to "how players are matched with friends" (thanks, Nintendo Everything).
Tezuka said at the end of the Treehouse Live segment an update would be released allowing you to play with your buddies.
Last month, the company said the game's online modes could not be played with friends. Save for local or couch co-op, you would only be able to play online with random people.
The news didn't go down well with players, so hopefully the update to the game will launch soon after release.
You can read Alex's hands-on preview of the game at the link.
Super Mario Maker 2 is out June 28 on Switch.