Super Mario Maker 2 now lets you upload 100 levels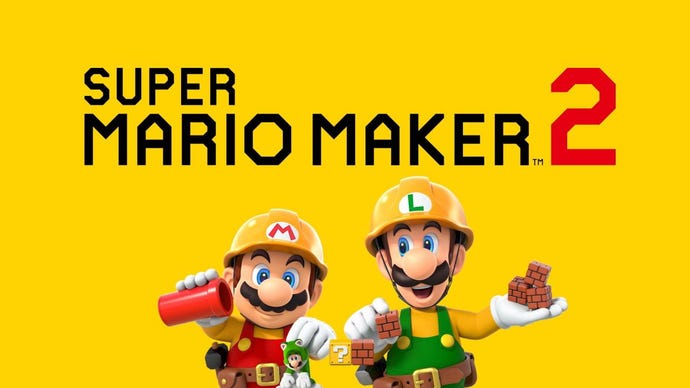 You can now upload even more levels to your Super Mario Maker 2 account.
Nintendo is celebrating passing over 10 million user-created courses in Super Mario Maker 2 by granting all players more upload slots.
All owners of the game can now have up to 100 levels to their name, an increase from 64. The new course limit should help creators who frequently upload new levels. Nintendo announced the news in a tweet, seen below:
Thanks to the creativity of Makers around the world, there are now over 10 million playable courses in #SuperMarioMaker2! To celebrate, you can now upload up to 100 courses to Course World! pic.twitter.com/v23ALxyVAS

— Nintendo of America (@NintendoAmerica) January 7, 2020
Just before the holiday break, Super Mario Maker 2 received an update that added playable Link, his Master Sword, a speedrun mode and a host of new enemies and objects for use in courses.