Wii parts firms crater as Nintendo cuts production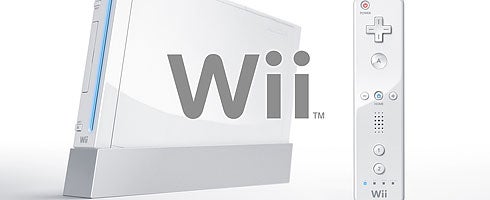 Companies involved in Wii manufacture are taking a financial hammering as global demand for the machine continues on its downward slope, Nikkei reports, with parts orders dropping 30 percent so far for the year ending March.
Mitsumi Electric and Hosiden Corp, who both supply Wii bits to Nintendo, are now predicting a 50 percent decline in fortunes for the current FY.
Nintendo's now revised its Wii hardware forecast down 6 million units to 20 million in the current financial year.
Hit the link for more. You'll need to sub to see the whole thing.