Watch this explosive 20-minute Splinter Cell fan film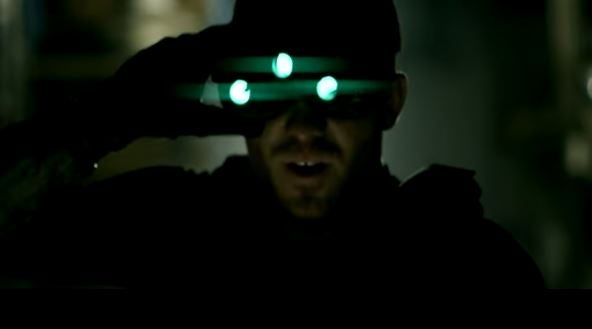 Just over three years after the first, the second part of Atomic Productions' Splinter Cell fan film series is here.

Expanding on the scope of the original in nearly every way, this time there's more than 20 minutes of action on offer, as well as plenty of callbacks to the games.
The films serve as a prologue to the first Splinter Cell, following a young Sam Fisher as he attempts to retrieve intelligence files from a terrorist group in Beirut.
You can follow the rest of Atomic Productions' films on their official Facebook page.