New Splinter Cell and Assassin's Creed games confirmed for Oculus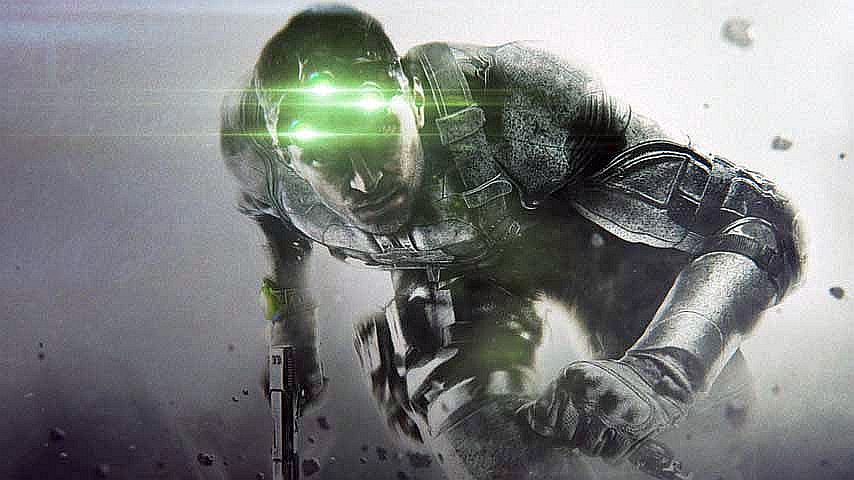 During today's Facebook Connect, which revealed Oculus Quest 2, it was confirmed that Ubisoft is developing Assassin's Creed and Splinter Cell games for VR.
Ubisoft is now bringing Assassin's Creed and Tom Clancy's Splinter Cell universes to Oculus.
Both games are being developed "from the ground up" by Ubisoft's Red Storm in collaboration with Ubisoft Reflections, Ubisoft Dusseldorf, and Ubisoft Mumbai.
While that's all the details provided, more information was promised "soon."
The news confines a report from 2019 which stated Ubisoft was working on the VR titles.
Alongside confirmation of the games, Facebook showed off Oculus Quest 2. The headset will launch on October 13 and will run you $299. It features a nearly 4K display, 6GB of RAM, and up to 256GB of built-in storage. It will also weigh 10% less (thanks, Gamasutra).