Splinter Cell anime series from John Wick writer coming to Netflix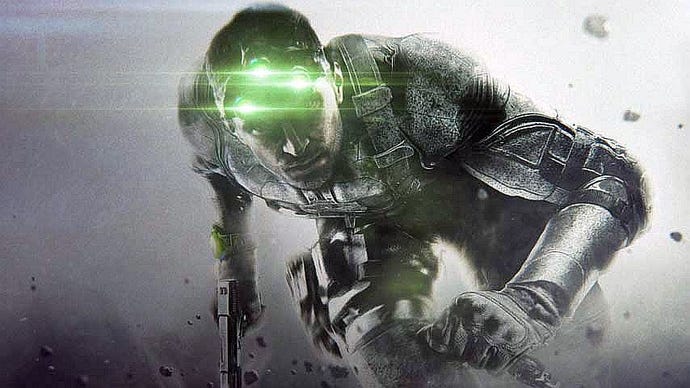 An anime Splinter Cell series is in the works for Netflix.
Netflix and Ubisoft are developing an anime series of Splinter Cell, and it is to be penned by Derek Kolstad, writer of the John Wick film franchise, according to a Variety report.
Kolstad will also executive produce the series.
Variety's sources say the series had been greenlit for two seasons, with a 16 episode order.
So, while it's not a new game, it's at least something.
News and rumors of a new Splinter Cell have been circulating for quite some time. Ubisoft said it wanted to "come back big," with the franchise, but as of last year, a new game in the series was not in development.