Watch Scarecrow lay the smack down on Batman in this new Injustice 2 video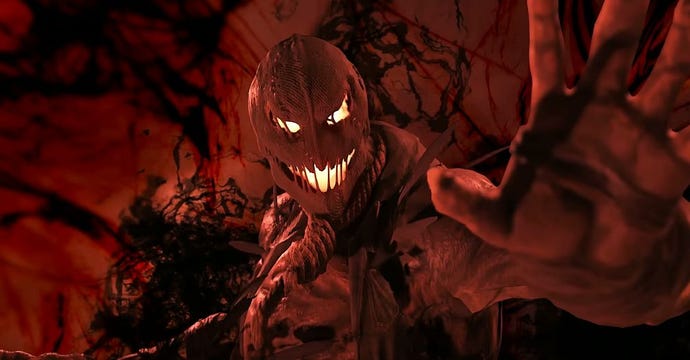 Scarecrow has been given his very own Injustice 2 trailer. Check out some gameplay of Batman's nemesis below.
We were given a glimpse of the character in the Injustice 2 supervillain video back in March, and again last week in a trailer focusing on The Society, led by Gorilla Grodd.
Of course, he fights his arch-enemy Batman in the video, but he also scraps with Black Adam and Cyborg.
He's a rather scary fella, and in our book, one of the coolest DC Comics supervillains. Everyone has their own preference, obviously.
Injustice 2 is out May 16 on Xbox One and PS4.