This Injustice 2 video focuses on Supervillains Scarecrow, Captain Cold, others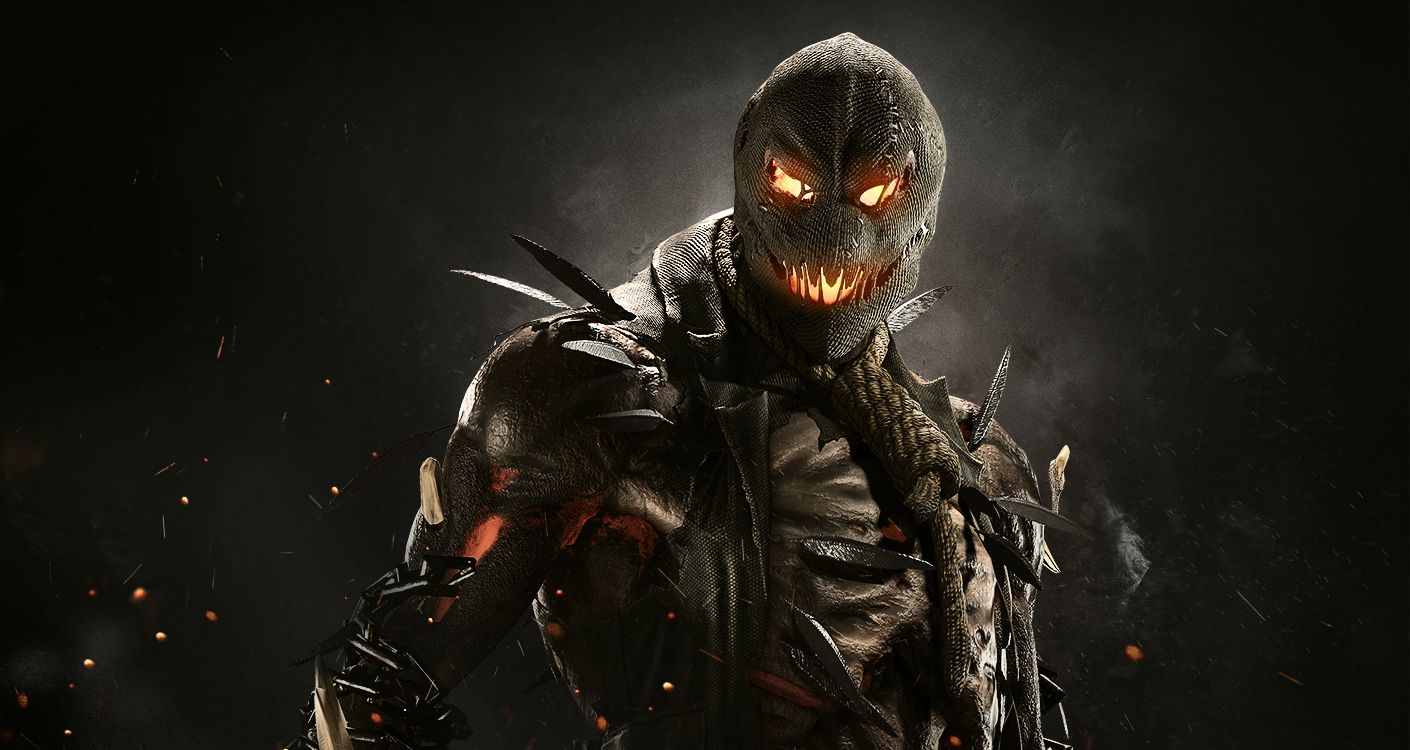 Here's a new Injustice 2 trailer for you, showing some of the Supervillains in the game, from Gorilla Grodd to Bane.
The Injustice 2 video takes a look at the fighting styles for some of the bad guys. You'll also notice Captain Cold and Scarecrow in there, dishing out their own brand of pain.
Artwork for Captain Cold and Scarecrow is below.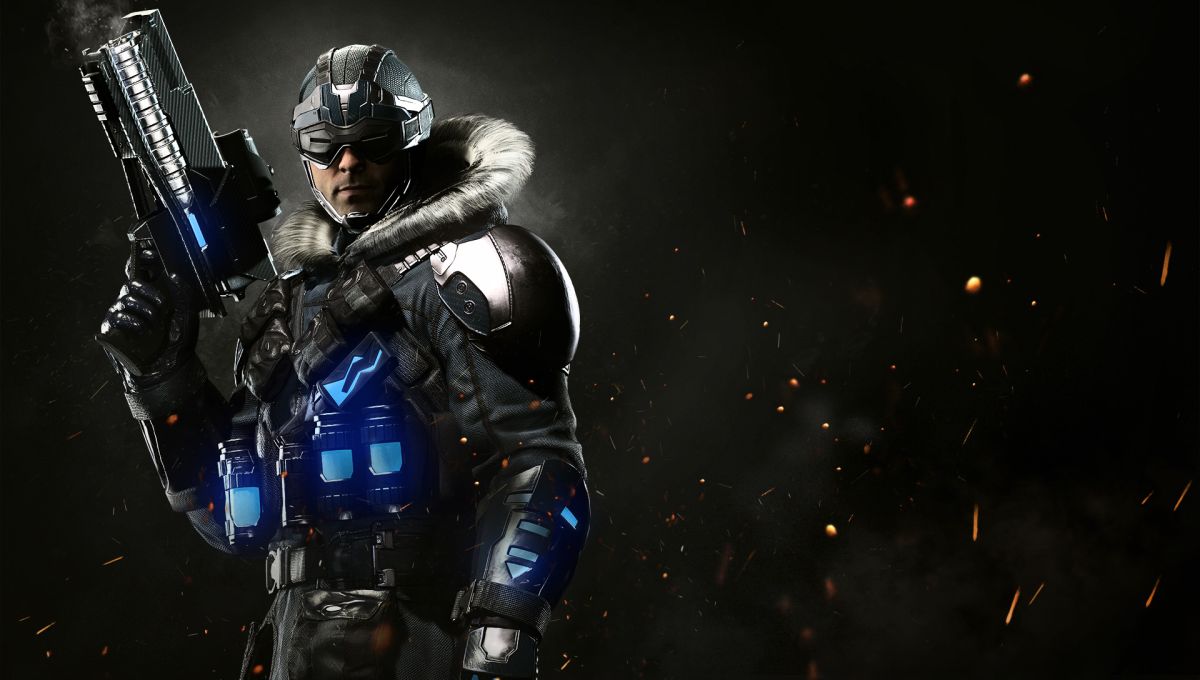 Injustice 2 will be released on PlayStation 4 and Xbox One May 16 in North America and May 19 in the UK.