Injustice 2, Torchlight 3, What Remains of Edith Finch, more coming to Xbox Game Pass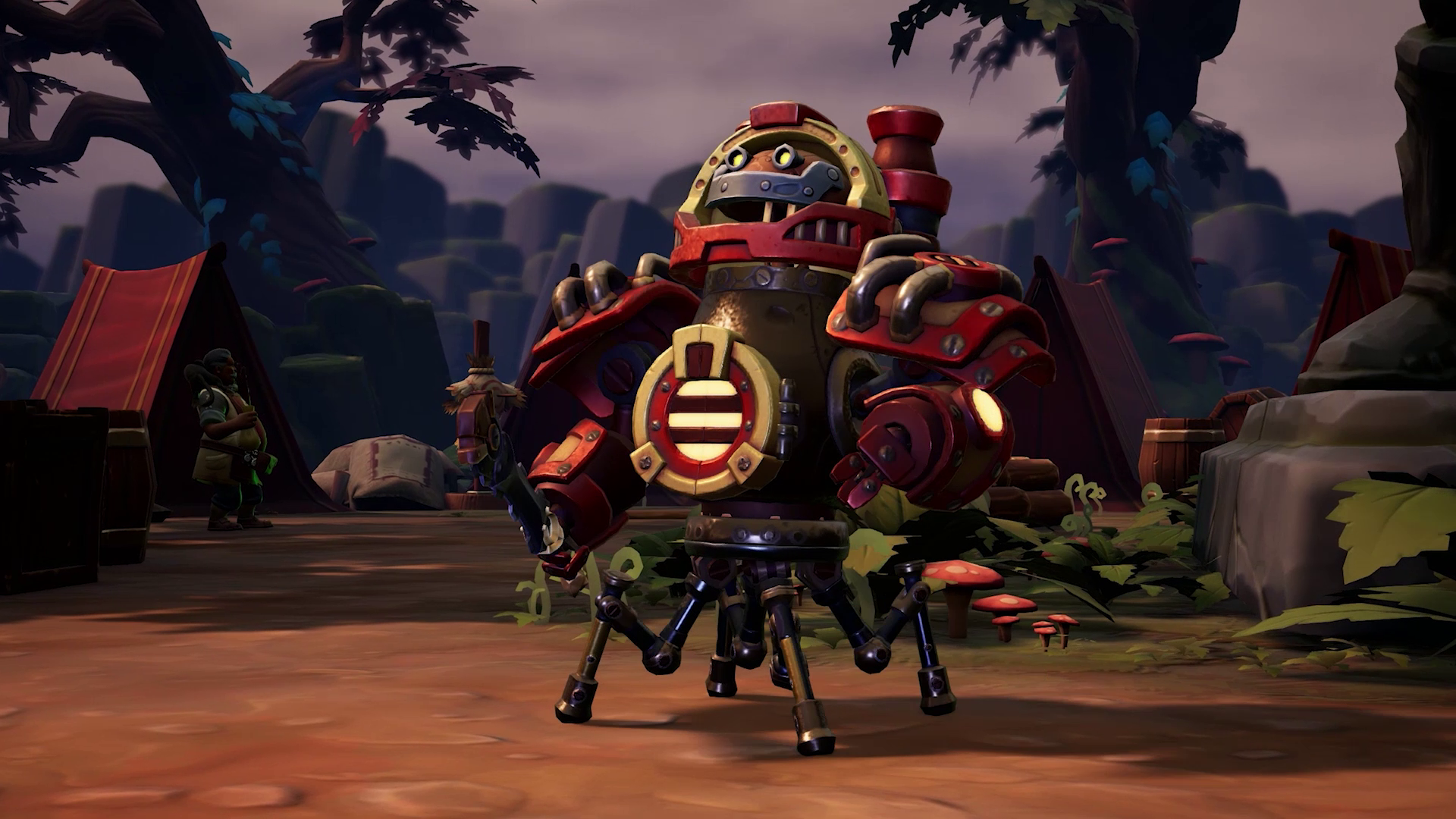 Microsoft has announced a batch of games coming to Xbox Game Pass this month.
New titles are coming to Xbox Game Pass in January, and include Injustice 2, Torchlight 3, and What Remains of Edith Finch.
On January 7, you can expect eFootball PES 2021 Season Update for both Android and console. Injustice 2 also arrives on the seventh for the same platforms plus PC.
Also coming to the service on January 7 is the adventure game The Little Acre for Android and console. The game takes place during the 1950s in Ireland and tells the tale of Aidan and his daughter, Lily. Apparently, Aidan's father is missing, and after discovering some clues as to his whereabouts, Aidan is transported to a "strange new world."
Strategic, action, rogue-lite, deck-building game Neoverse will hit the service for PC on January 14 alongside RPG Torchlight 3. What Remains of Edith Finch will also arrive on PC the same day.
January 14 is a busy day, as YIIK: A Postmodern RPG comes to PC via Xbox Game Pass. The JRPG-styled game finds the character Alex witnessing a woman vanish from an elevator, after which, he takes to the Internet to round up others to help investigate her disappearance. In the game, you will make use of vinyl LPs, cameras, and other items in battles that "blend twitch-based minigames" with turn-based combat.
The addition of new games means some titles will be leaving the service. On January 15, FTL: Faster Than Light (PC), My Friend Pedro (console and PC), Sword Art Online: Fatal Bullet (console), and Tekken 7 (console) will be pulled.