Torchlight 3 studio Echtra Games acquired by Zynga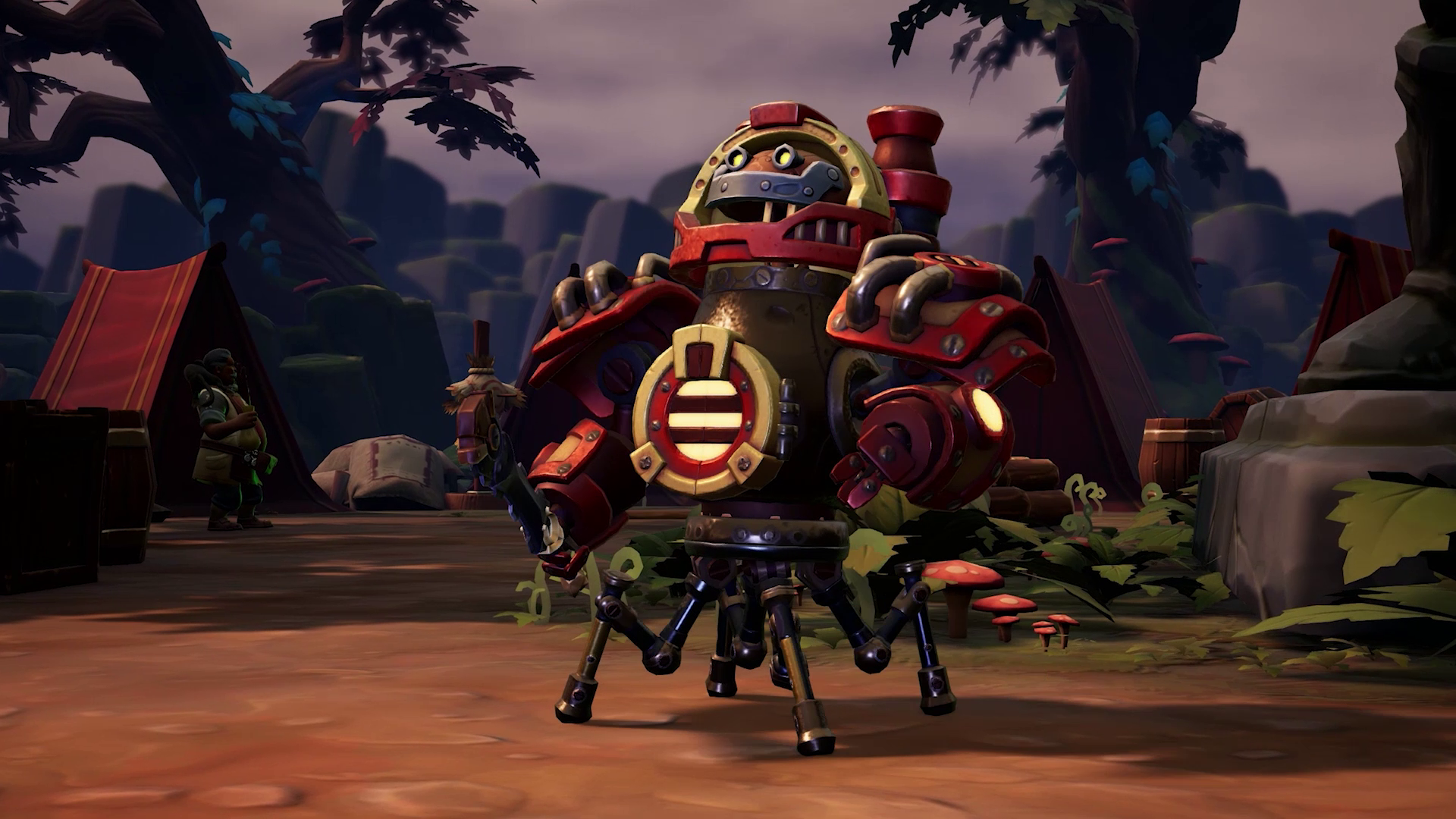 The studio will work with Zynga's NaturalMotion on a currently unannounced RPG for cross-platform play.
Echtra Games is the developer of Torchlight 3 and is made up of former Runic Games developers which created the first two Torchlight games.
The studio is led by founder Max Schaefer, who previously worked on Diablo, Diablo 2, and all Torchlight titles.
According to Zynga, the studio's pedigree is what drew the company to make the acquisition, via GI.biz.
"Max and his team at Echtra Games are responsible for some of the most legendary game properties ever created, and they are experts in the action RPG genre and cross-platform development," said Zynga CEO Frank Gibeau.
"This acquisition will be instrumental in growing our iconic licenses and brands from mobile to PCs and consoles while helping to further expand Zynga's total addressable market."
Terms of the deal were not provided.