Warren Spector keynote to open GDC Europe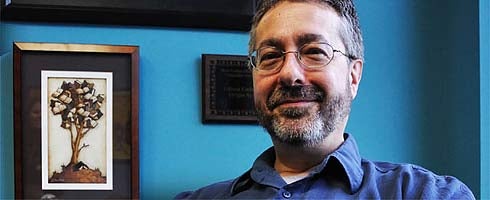 GDC Europe organisers have announced Junction Point boss Warren Spector will be giving the opening keynote of the event.
Entitled "What Videogames Can Learn from Other Media...What We Can't...And What We Shouldn't", Spector is only the second main keynote announced for the event: Guerrilla Games' Hermen Hulst will also be giving a keynote speech.
"It is always a pleasure to welcome to stage a long time friend of the GDC such as Warren Spector," said Frank Sliwka, GDC Europe event director.
"Warren's breadth of work from Deus Ex to the highly anticipated Disney Epic Mickey demonstrates innovative game design. His talk will inspire current and new generations of European developers."
Junction Point are currently developing Disney's Epic Mickey for Wii.
GDC Europe takes place from August 16-18 in Cologne.
Thanks, Develop.