Video - NFS: Hot Pursuit gameplay from Late Night with Jimmy Fallon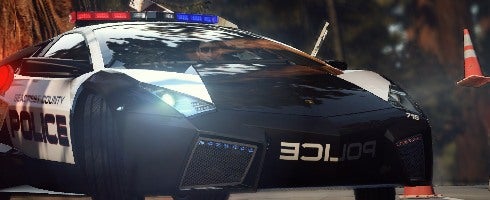 Some awesome new Need for Speed: Hot Pursuit footage has popped up today, courtesy of the Jimmy Fallon show.
In it, the game's producer, Jesse Abney, is seen going through the game with Fallon and explaining that for the first time ever you can play your entire career as a policeman.
The footage seen is actually from the multiplayer side of the game, with Fallon trying to bust Abney off the road.
Need for Speed: Hot Pursuit is being developed by Criterion, and is due for release in November.
Via Kotaku.