Valve: Steam has over 25 million accounts, unit sales up 205%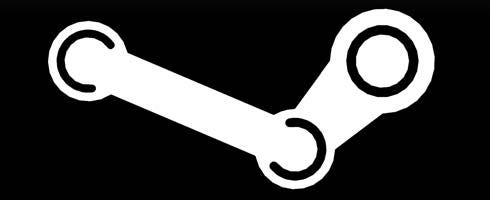 Valve has announced that Steam now boasts over 25 million accounts on the digital distribution service.
According to Valve, 2009 was a great year for the service as it saw "tremendous adoption" of the Steamworks suite and over 25 million active accounts, which is up 25 percent from 2008.
In addition, there are now over 10 million profiles in the Steam Community and the peak number of concurrent users eclipsed the 2.5 million mark during December, pushing Steam's average monthly player minutes to more than 13 billion.
It was also revealed that Steam has over 1,000 games from over 100 developers and publishers up for grabs, with 2009 seeing the unit sales for the titles increase by more than 205 percent - marking the fifth straight year with over 100 percent year-over-year growth in unit sales.
"Steam turned five years old in March 2009," said Valve's Gabe Newell. "With the introduction of each new platform feature released over the years -- such as the Steam Community, Steam Cloud, and Steamworks -- we've seen corresponding growth in account numbers, concurrent player numbers and developer support for the platform.
"As such, we plan to continue to expand and grow the platform to better serve the developers supporting the open platform and millions of gamers logging in each day."
In 2009, the service got some big name on board with titles like Dragon Age: Origins Modern Warfare 2, Dawn of War II, and Empire: Total War along with DLC for numerous other titles.
Currently, Steam is participating in the PC Beta for BFBC2, and those that pre-order the game can get a key to it.
For more information, please visit www.steampowered.com