Valve confirms Mac is in its future with pics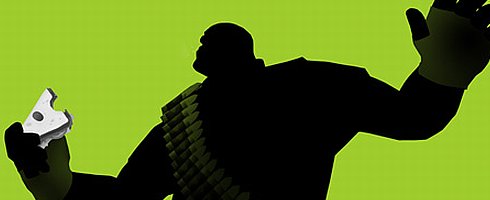 Valve has announced its plan, sort of, to support games on Mac, according to a release from Doug Lombardi which stated that some images were released "in anticipation of an upcoming announcement from Valve".
Confirming it through some fabulous references to Apple ads, along with homages to the Mac and PC commercials featuring Justin Long and John Hodgman as turrets from Portal and Team Fortress 2.
No word yet on Steam support, but Mac bits have been in found in the code of a recent Steam Beta.
A formal announcement will likely occur next week at GDC if not before then.
Add all this to the Portal stuff flying around and it looks like Valve fans have something to be happy about.
Check out the pics through Macnn.