Riot's new tactical shooter Valorant enters into closed beta next week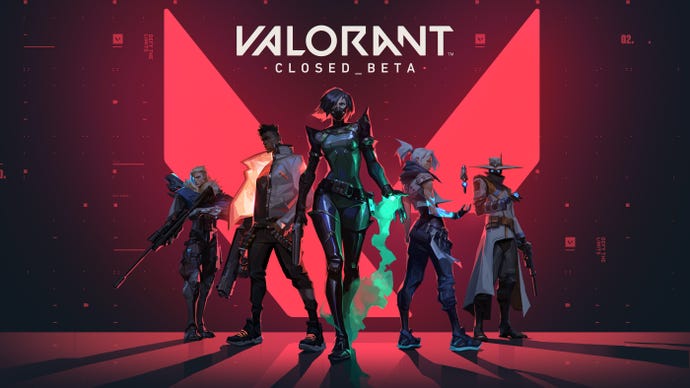 Valorant, the upcoming tactical shooter from League of Legends maker Riot Games, is entering into closed beta on April 7.
But if you want an invite, you'll have to head over to Twitch. Riot is collaborating with the streaming platform to give out invitations via live drops during streams. That means you'll have to link your Riot account to your Twitch account.
"When closed beta activates in your region (EU and NA for now), watch specific Valorant streams highlighted on Twitch for the opportunity to be entitled for Closed Beta access," writes Riot.
Previously known by its codename, Project A, Valorant is Riot Games' first multiplayer shooter. The developer describes its 5v5 competitive title as "a precise and lethal multiplayer game with high-fidelity gunplay, a diverse arsenal of guns, agents with unique abilities, and competitively tuned maps for thousands of hours of play."
Valorant comes out this summer.