League of Legends is coming to consoles and mobile next year as Wild Rift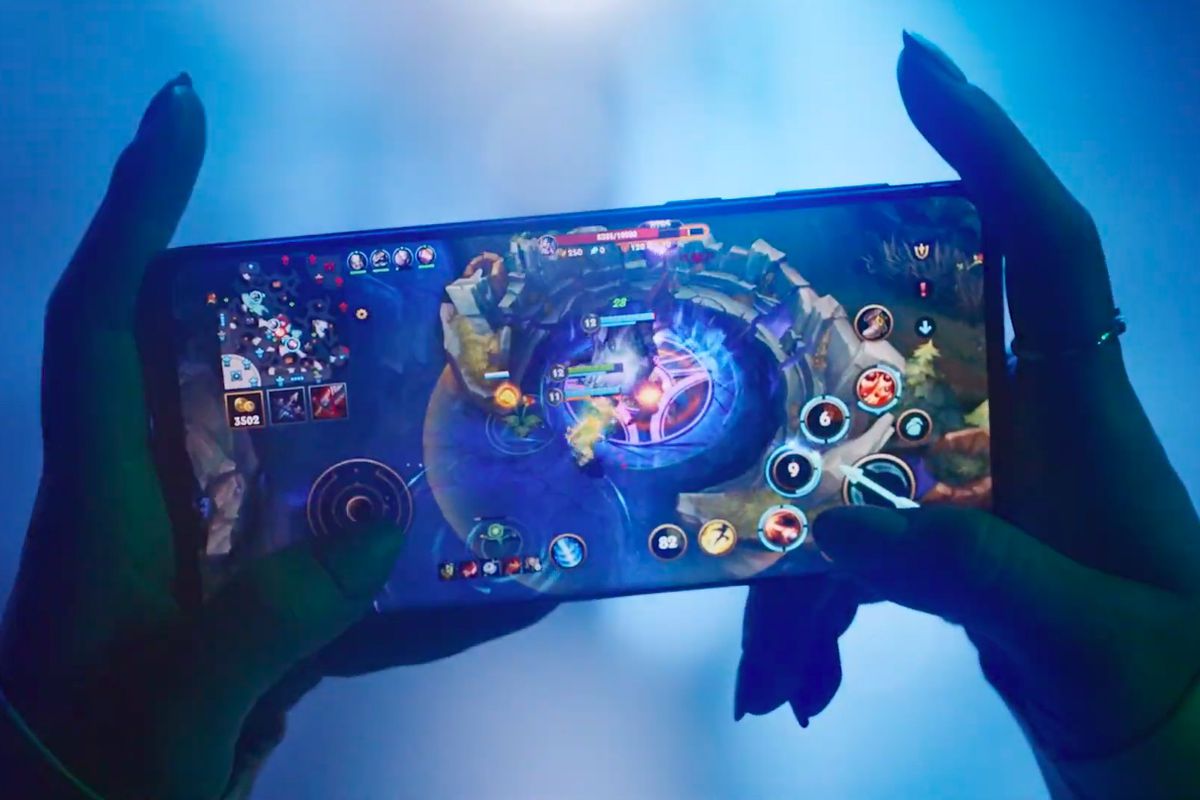 A console and mobile version of League of Legends is in the works from Riot Games.
The developer revealed the new title as part of a slew of new game announcements made today during its 10th anniversary celebration.
"Wild Rift is not a port of LoL on PC," said Riot Games in a press release. "It is a new game built from scratch to ensure it is a polished, legitimate LoL experience that's worth players' time." Watch it in action in its announcement video below.
While graphics appear to be pretty much on par with the PC iteration, the biggest difference in Wild Rift is its new twin-stick control scheme. Additionally, matches in Wild Rift are designed to be shorter than a standard desktop game in League - in Wild Rift games are roughly 15 to 18 minutes each, while on PC a match can easily be double that length in time.
This isn't the only project in the works from Riot. Teamfight Tactics, the company's entry into the autobattler genre, is coming to mobile during Q1 2020, with pre-registration on the Google Play store starting today. Riot also announced three new games codenamed Project A, Project L, and Project F.
The first is described as a stylish competitive tactical shooter for PC, set on Earth in the near-future. The second project will be a fighting game set within the League of Legends universe. Project F is still under wraps, described only as "a very early development project that explores the possibilities of traversing the world of Runeterra with your friends."
The developer has also announced a digital card game called Legends of Runeterra, which will be based in the same universe as League of Legends.