UK charts: BioShock 2 overthrows Mass Effect 2 from number one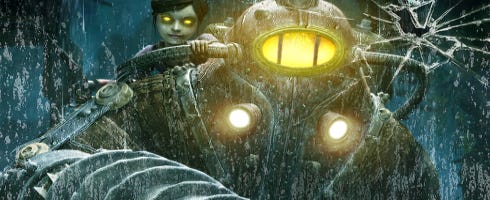 BioShock 2 has gone to number one in this week's UK charts.
The just-released list sees the 2K Marin sequel overthrow Mass Effect 2.
The BioWare RPG lands at eight with a 58 percent drop in sales.
The top three is rounded off by Just Dance and FIFA 10.
Get the top ten below. Last week's data is here.