UFC Undisputed 2010 coming to iPhone and iPad on Thursday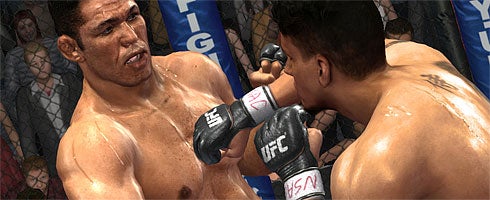 Not even a day since joining Twitter, THQ core boss Danny Bilson's confirmed UFC Undisputed 2010 for iDevices will be out on Thursday.
He said in a tweet:
"UFC Undisputed comes to iPhone and iPad this Thursday. Gives Tap Out new meaning!"
Follow this man for PR-free news right now now. He's the greatest thing since sliced bread.