Ubisoft: Splinter Cell franchise a 360 exclusive "until further notice"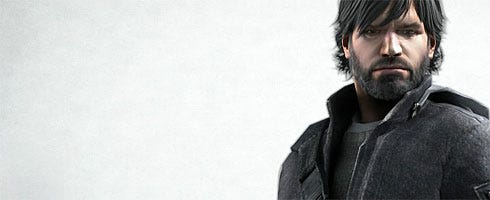 Ubisoft's Canadian division CEO, Yannis Mallat, said during the GameON finance conference that as far as the console version of the Splinter Cell franchise is concerned, it is to remain an Xbox 360 exclusive for the time being.
"Until further notice [it's staying on Xbox 360]," Mallat told GamingUnion. "However, I'm only the one making the games, you should talk to the people in Paris [for confirmation]."
Previous iterations of the franchise appeared on Sony and Nintendo systems after debuting on the original Xbox.
More through the link.