Twisted Pixel teases reveal for December 2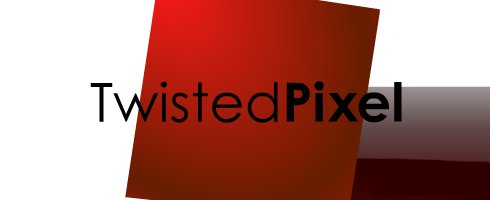 We know twisted Pixel has two games in development, but one of those seems set for a reveal December 2 on GameTrailers TV according to the firm's official website.
Last month, Josh Bear, CCO and co-founder of Twisted Pixel, told EvilAvatar the team was working on two different games and one was set for reveal before the end of the year.
Back in July, Harmonix's Dan Teasdale, the lead designer for Rock Band 3, took a position at Twisted Pixel to work on "a ridiculously cool new project" and it has also been rumored by the developer it was working on a console MMO for Turbine.
We'll just have to remain patient for the next 11 days, 8 hours, and 18 minutes, we suppose.