Trials Fusion is getting eight-player multiplayer in a free update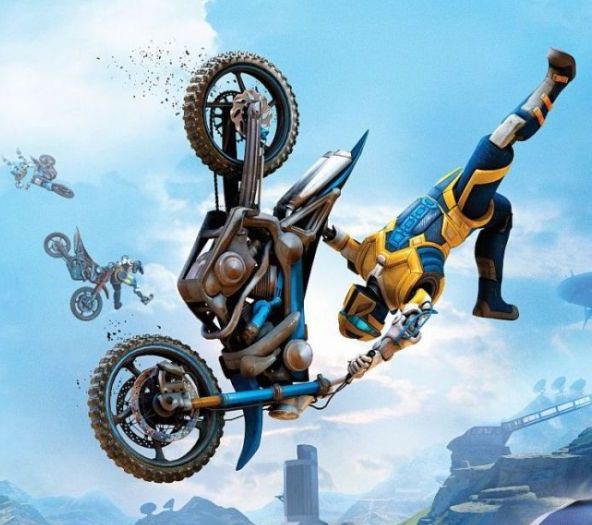 Trials Fusion will be getting an update later this year that makes it possible to have eight-player races in online multiplayer.
The developers explained how this is going to work on the Ubisoft blog.
Basically, the idea is to have your character as close to the camera as possible, which is unlike how it is now. Now, your placement is random and you could end up on the outer lane, making it very difficult to make out your rider when things get hectic.
"When you play multiplayer, you want to see where the other riders are at all times. You don't want them to get in front of your camera. Knowing this, we designed the new online multiplayer to have the player always be closest to the camera. To ensure everyone sees themselves as the closest rider, we render your rider on a different driving lane than the one your friends will see you on when they are playing with you.
"This also makes it possible to now have up to eight players at the same time, all of whom will always be visible on the screen but never in your way. We're really stoked about it, and early tests already show it's a blast."
The free update will be out later this year. A PC beta is also scheduled.