Xbox free Games with Gold for August confirmed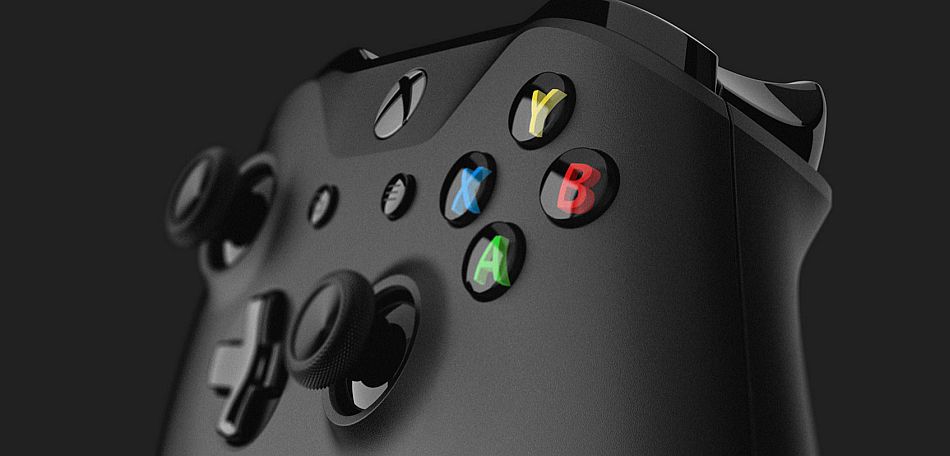 The free Games with Gold Xbox One and Xbox 360 players get next month have been confirmed, following an inaccurate leak from earlier this morning.
The leak suggested we'd be getting Assassin's Creed: Chronicles - India, Firewatch, Condemned: Criminal Origins, and Forza Horizon 2. This was in fact fake.
Microsoft has now confirmed this month's games. Slime Rancher is up first on Xbox One, available August 1-31.
From August 16 to September 15, Trials Fusion joins in. On Xbox 360, Bayonetta will be available August 1-15, and Red Faction: Armageddon comes in on August 16 and remains available until August 31.
As ever, Xbox 360 games are playable on Xbox One through backwards compatibility.