Todd Howard admits that the team knew Fallout 76 was "not a high Metacritic game" at launch, but it's about "what the game becomes"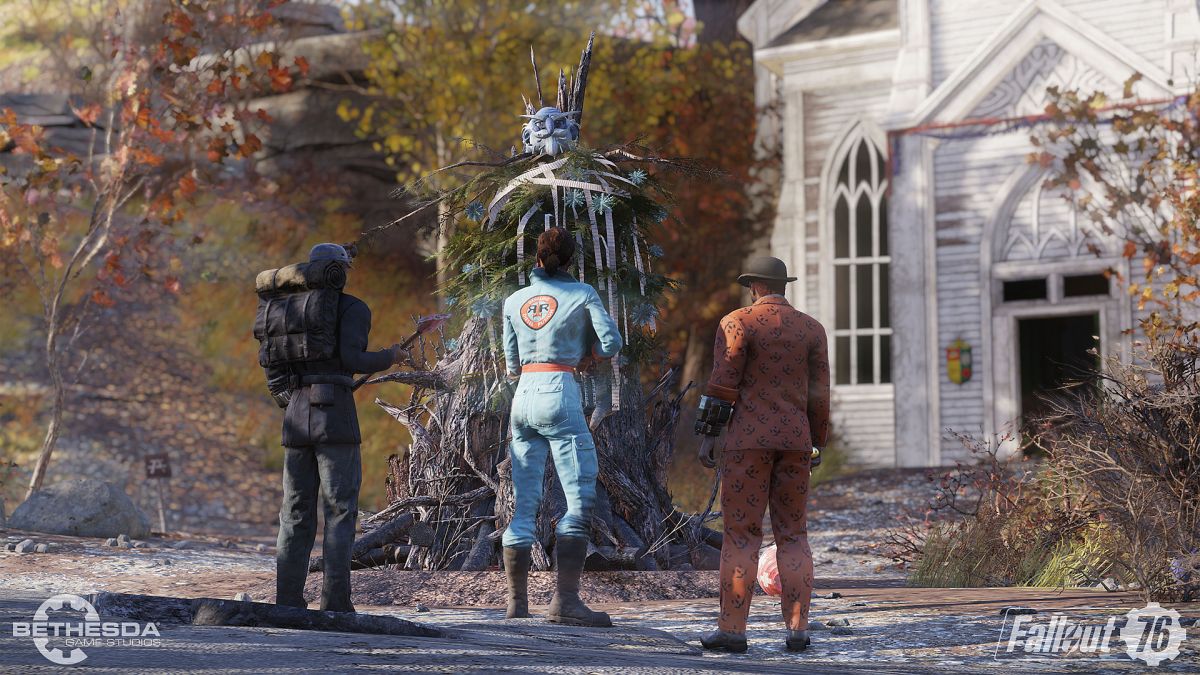 Fallout 76 was not received well at launch - but Bethesda was not expecting it to, and knew that the game's real legacy would depend on post-launch support.
In an interview for IGN Unfiltered, game director Todd Howard has opened up about the difficulties the team faced working on Fallout 76, and how they were aware, before launch, that the game would not earn the high review scores of other titles Howard has been attached to in the Elder Scrolls and Fallout series.
"We knew we were gonna have a lot of bumps", Howard says. "That's a difficult development."
Fallout 76, which reviewed poorly at launch and has continued to receive major updates since, is a shift away from the experiences players have come to expect from the series."You know that a lot of people might say 'that's not the game we want from you'", Howard said.
"We were ready for...a lot of those difficulties ended up on screen", he said, admitting that a lot of the criticism the game received in reviews was "very well deserved."
"This is not gonna be a high Metacritic game. This is not what this is."
But Howard believes that with a game like Fallout 76 "it's not how you launch, it's what it becomes," and that the game has improved dramatically since launch. "It's really turned around. It's a fabulous game with an incredible community."
Their plan is to simply "keep making the game better" so that the game's community can get more out of it down the line. It's hard to say whether Bethesda has totally turned things around, although it does seem like the game is in better shape now than it was at launch.
This clip is an excerpt from the full interview, which will be available on IGN from July 4.