TMNT remake - first video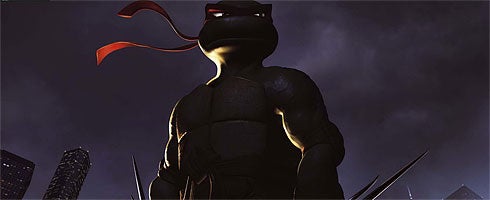 Remember the Teenage Mutant Ninja Turtles remake that was shown in New York last week? There's a really rough video of it in action after the break.
It's a revamp of Turtles in Time. Looks cool. Well, what you can see does, anyway. Just squint and pretend.
From Gamervision, via Kotaku.