Amazing Spider-Man, TMNT Mutants in Manhattan pulled from Steam, Xbox Live, PSN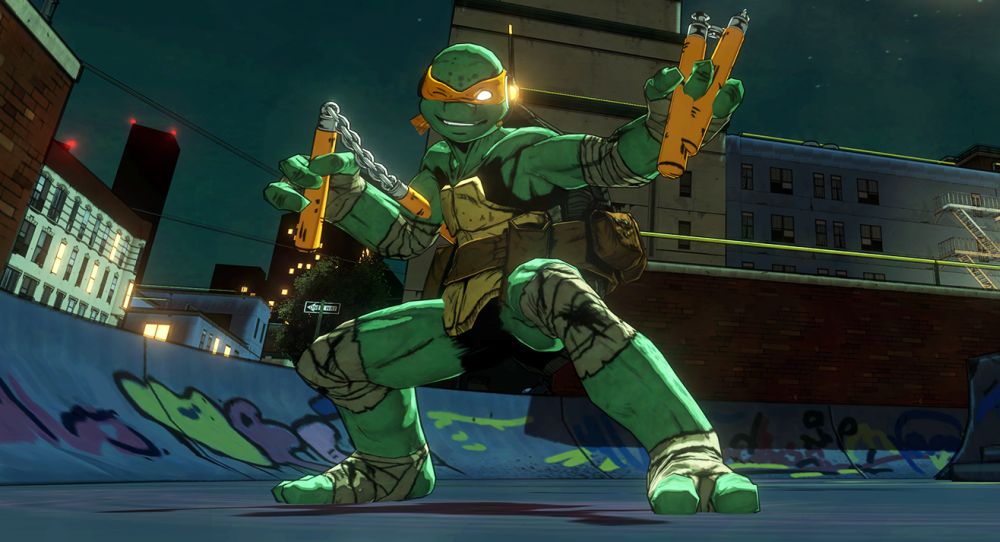 You can't buy these three licensed Activision games digitally anymore.
The Amazing Spider-Man, The Amazing Spider-Man 2 and TMNT Mutants in Manhattan have vanished from digital storefronts such as Steam as well as the Xbox, Nintendo eShop, and PlayStation stores.
Activision did not announce the move prior, but reports of the games' removal have been appearing online for a couple of days. All three games are licensed, and in the case of Mutants in Manhattan, the game is less than a year old.
This isn't the first time an Activision-made, licensed game suffered the same fate. The publisher's Deadpool game was pulled last year and reappeared later, presumably after Activision extended the license.
Though you can't buy the aforementioned games from digital stores, digital copies you own can still be downloaded and played. Furthermore, it's relatively easy to find new and used copies of all three titles online.