Three games added to Xbox One backwards compatibility including Alan Wake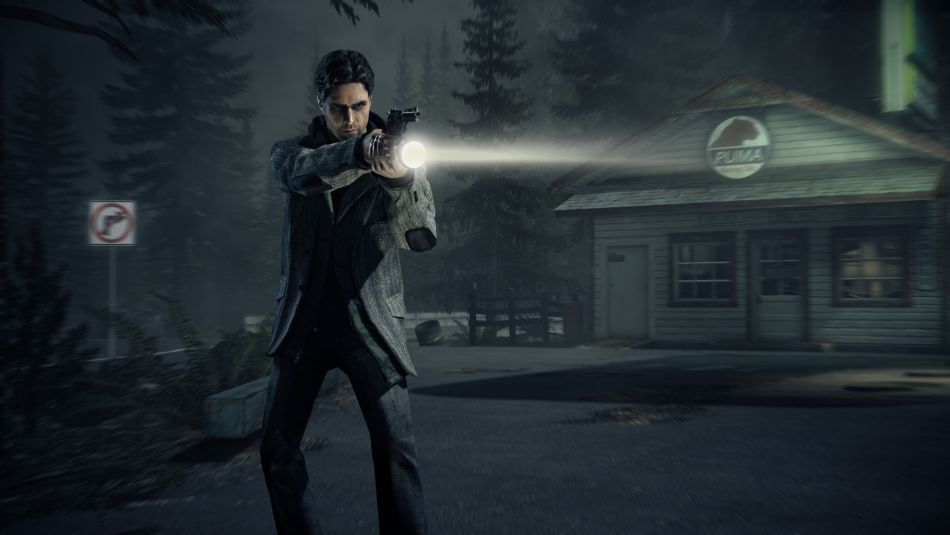 More backwards compatible titles have been released for Xbox One owners.
The titles are Alan Wake, Castlevania: Symphony of the Night and Pac-Man.
Not a large list, mind, but more games to play at any rate. Especially Alan Wake, which is very popular with folks.
Pre-orders for the Xbox One version of Quantum Break will include a digital copy of Alan Wake and it comes with both DLC released. So if you don't own the game already and plan on buying Remedy's latest, that's an option.
Participating retailers and the Xbox Store will also offer Alan Wake's American Nightmare as a pre-order bonus, so you'll end up with three games total for your trouble.