This live-action trailer for The Order: 1886 is very disturbing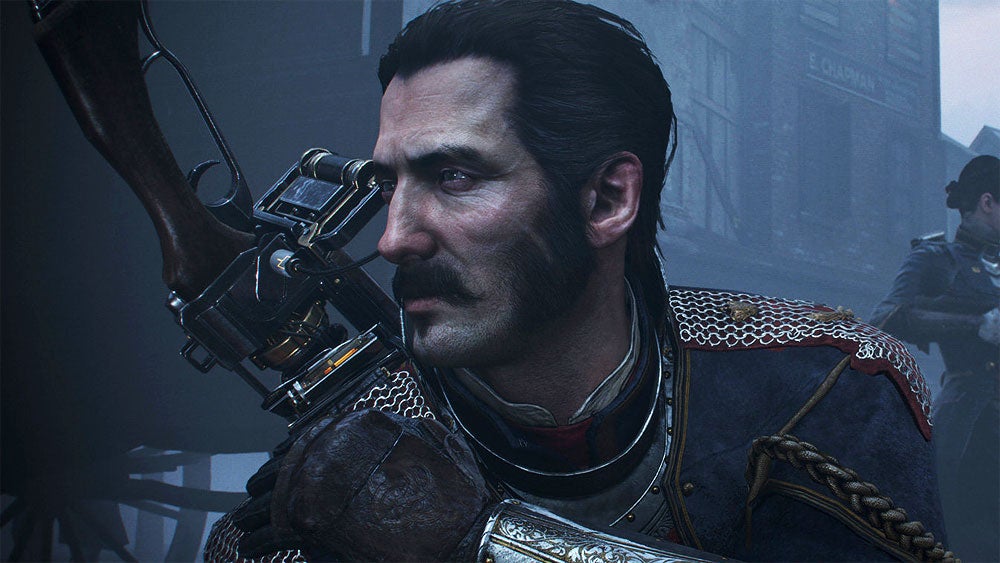 The latest trailer for The Order: 1886 is a live-action affair that's begging to go viral.
The Order: 1886's latest live-action trailer is a viral one that shows a few workers digging up the remains of a buried Lycan that is believed to have been alive during the Victorian Era, the game's timeline. It's part of a marketing campaign by Sony Computer Entertainment Japan and Asia, according to DualShockers.
There is a real sense of attention to detail that seems to have gone into the making of this video. For instance, the BCO News logo and background look very similar to those of the BBC News, even the red transmission animations.