This is how you can get on the Call of Duty WW2 Private beta even without a pre-order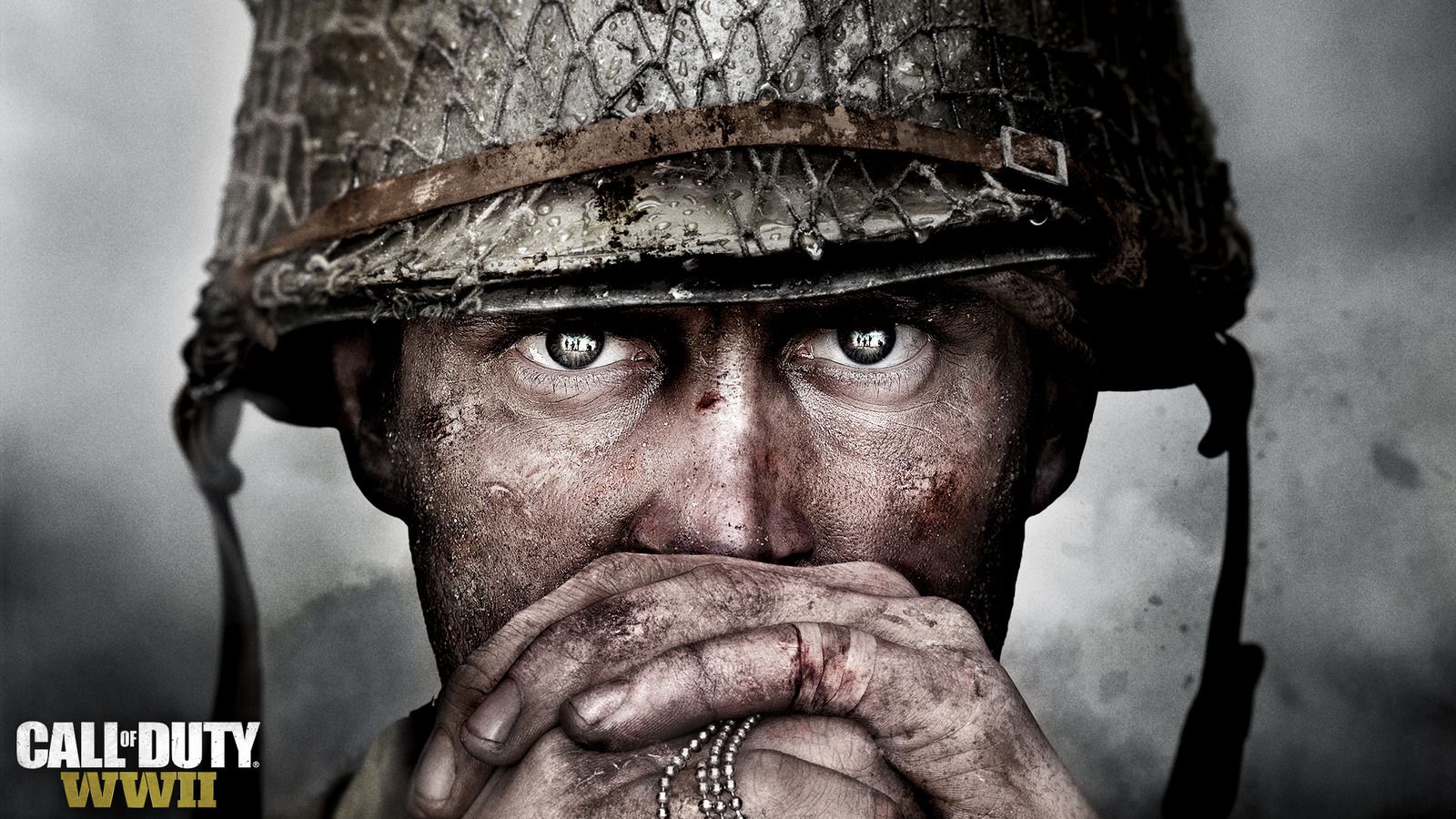 Missed the chance to get into the Call of Duty: World War 2 beta? You can still play this weekend.
The closed beta for Call of Duty: World War 2 has gone live early on PS4 and you can get on it right now. You can find out exactly when it starts on Xbox One in your region right here.
If you pre-ordered the game, you were guaranteed a code for the beta, although US Comcast Xfinity customers can get a free beta code by using their customer number at a specific website.
Of course, pre-orders can be cancelled, so there's no pressure to buy the game from the outlet you pre-ordered at - or at all - but if you take umbrage with the very idea of pre-orders, or you missed the boat and want in, there's a workaround.
You shall go to the ball!
#WWIIbeta is free to download on the Hong Kong store. No code or preorder needed #CallOfDuty @charlieintel #PS4share pic.twitter.com/Zln0HZaJIX

— moriarty (@Digital_Peasant) August 24, 2017
According to Twitter user Digital_Peasant, the CoD:WW2 beta is a free demo in the Hong Kong PlayStation Store.
Other users have chimed in with other areas that the demo is up for download in, like Indonesia.
If you want to get a piece of the action, here's how to make a Hong Kong account so that you can get involved.
Select New User from the start-up menu
Select Create User
Create a PlayStation Network account
Prepare an email address that hasn't previously been used for a PSN account
Set the region to Hong Kong and fill out the language and DOB fields
Set the district and city as Hong Kong
Enter the email address you prepped earlier
Create your profile
Verify your email address by following the instructions
Skip all the other nonsense and you're done
You can now head to the Store and download the free demo from the game's page. I've verified the process myself so I can confidently say it woks without a hitch.