This Dark Souls Siegmeyer of Catarina figure is a good way to show everyone your love for the Onion Knight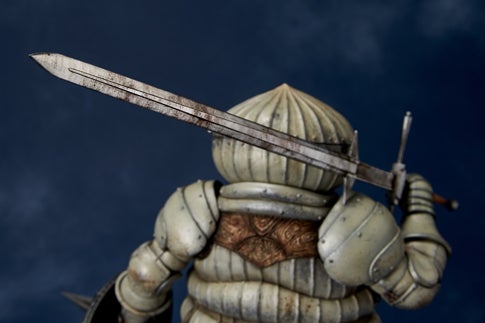 Immortalise our good friend Siegmeyer of Catarina by getting a figure of him and placing it on your shelf.
Gecco, the Japanese collectable maker responsible for many quality figures based on game characters, has revealed its latest creation. This handcrafted figured is of your friend and mine, Siegmeyer of Catarina, whom will be familiar to anyone who played Dark Souls.
Otherwise known as the "Onion Knight" for this onion-shaped armour, Siegmeyer is one of the series' iconic characters. A reincarnation of Siegmeyer was featured in Dark Souls 3 as Siegward of Catarina, donning the same Catarina armour.
This amazing statue is only available to pre-order for San Diego Comic-Con 2017 attendees, where it'll exclusively be available for pick up. It was created under supervision by developer From Software.
The chainmail beneath the armour was created in the same way real armour would, according to the description. The thing retains many of the features seen in game, even down to the armour scars and the slightly rusty sword- as authentic as it can get.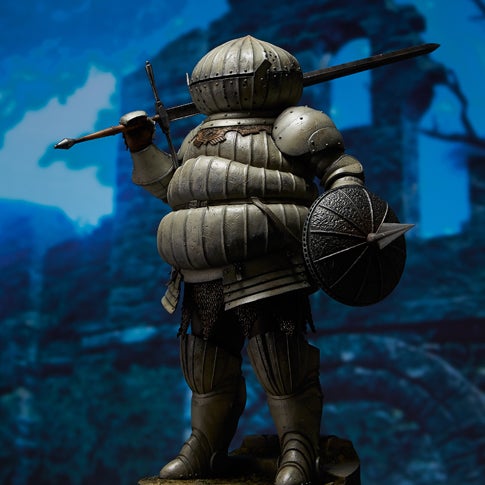 Take a look at it in the images above, and hit the link if you want to pre-order yours.