These new Japanese Switch TV spots show a lot of 1-2 Switch, and a little Zelda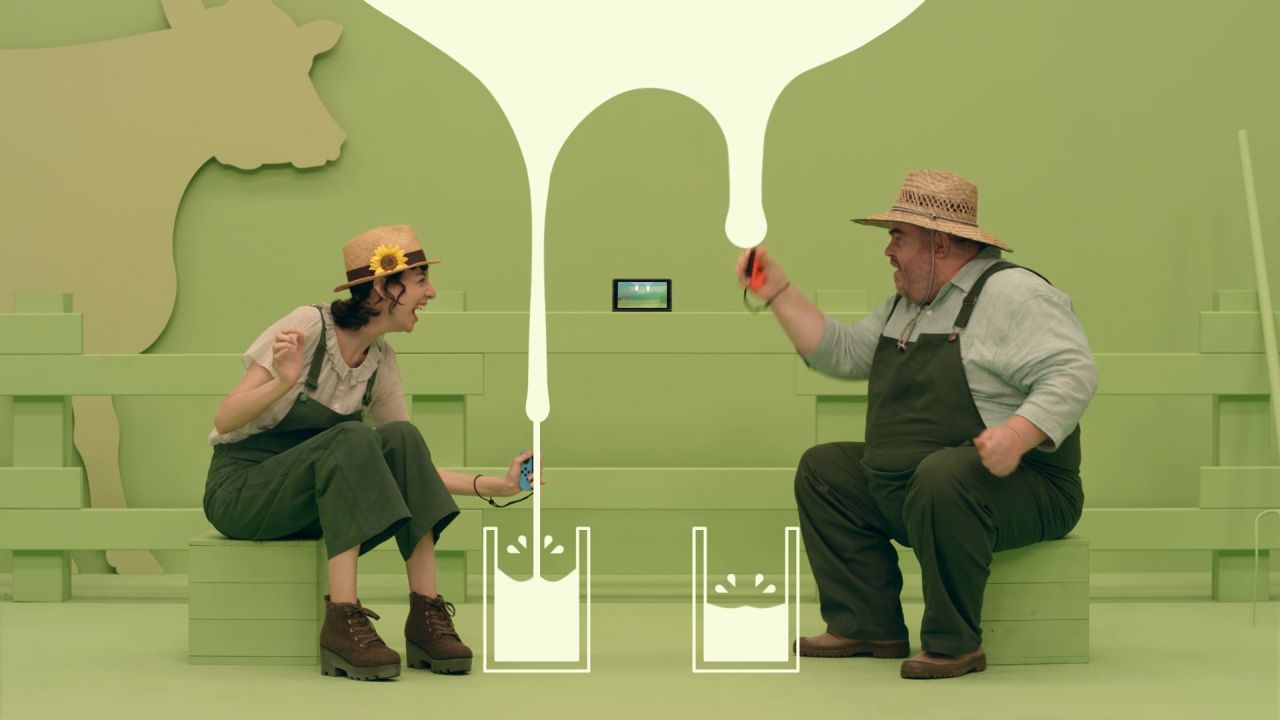 The Nintendo Switch is less than three weeks away now, and Nintendo Japan is making sure that local TV viewers don't forget it.
The Legend of Zelda: Breath of the Wild (above) is undoubtedly the star of the launch line-up, but 1-2 Switch is looking more and more like a fun thing to show to your friends and family. Some of the minigames on the disc have been highlighted in these ads.
The man in these ads is Yo Oizumi, a TV personality and actor, also known for playing Professor Layton in the DS/3DS game series.
The Switch releases March 3 worldwide. Both Zelda and 1-2 Switch will be launch titles.