The Witcher 3 achieves new Steam record thanks to the Netflix show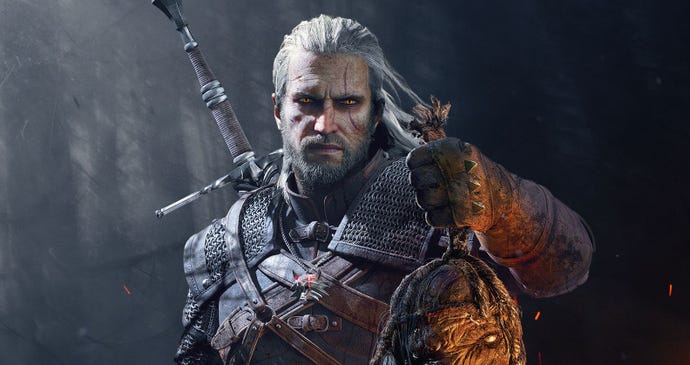 The Witcher Netflix show has caused a massive boost to The Witcher 3's numbers on Steam.
Over the holiday break, Netflix debuted all episodes of the first season of its Witcher series. Despite being based on the books rather than the games, the discussion around the show created an influx of interest into the games.
More specifically, The Witcher 3: Wild Hunt. On December 22, two days after the show dropped, Wild Hunt broke its previous concurrent player record on Steam, climbing to just above 48,000 players. This previous figure was achieved at the game's launch, and it's often rare for a game's numbers to reach launch highs ever again.
For Wild Hunt, however, this was only the beginning. Steadily and over the course of the break, the game continued to gain more and more players, setting a new peak concurrent of nearly 102,000 players, comfortably landing it in Steam's top five, alongside behemoths like PUBG, Dota 2 and GTA 5.
The game has been, of course, on sale during that period for just $12, and $15 for the full bundle, but sales rarely boost concurrent player numbers.
These figures, more than sales data or really any other metric on Steam, are good indicators of relevancy and player interest. In 2020, The Witcher 3 is seemingly more relevant than ever.