The Witcher 3: Rough Neighbourhood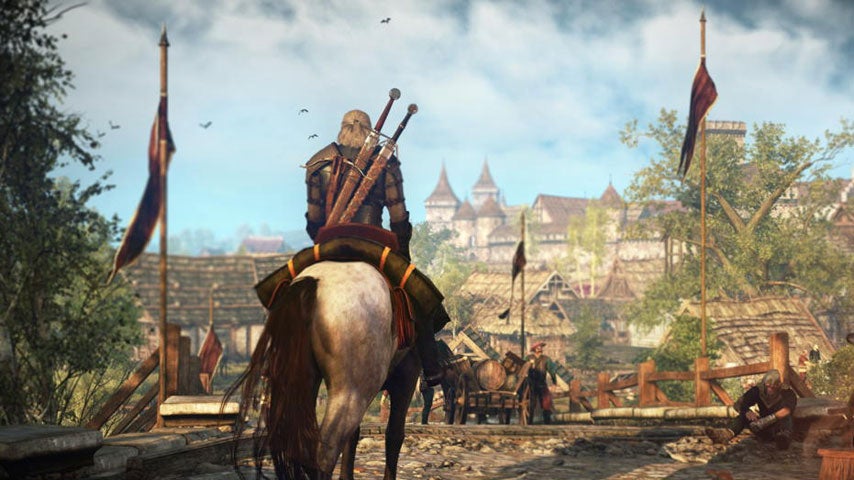 Play the knight errant and have the favour returned.
The Witcher 3: Rough Neighbourhood
This is a two-parter quest found in Oxenfurt - yes, Oxenfurt is considered part of the Novigrad map. Back in your box.
Start at the Oxenfurt Harbour signpost. Wander south and you ought to find three mercenaries hassling a woman. Approach them and no matter what you say they'll end up battling you. Try to leave your sword sheathed and take them out with your fists; if you do so you can chat with their target, one Dora, and escort her home.
If you return to Oxenfurt a few days later and you may be ambushed by five mercenaries in an alley. Dora leaps to your rescue. Defat the baddies together to complete the quest.
Back to Act One: Novigrad secondary quests, or back to The Witcher 3 guide and walkthrough.