The Witcher 3: Novigrad Hospitality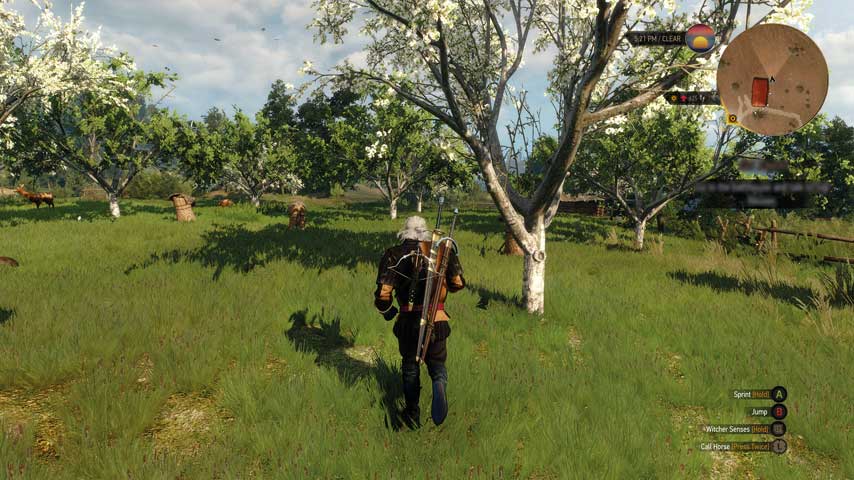 An amusing quest in which a lot of men gad about in their knickers.
The Witcher 3: Novigrad Hospitality
This one's pretty good, if hard to find. Look south of the Sarassin estate and northwest of Beanston. Geralt will meet two troubadours sharing merry companionship. They offer to share it with Geralt, too - along with their vodka. When has out witcher friend ever said no to a drink?
Sit down and have a tipple, and then another and another and - well. Geralt wakes up in his underoos, with a headache and a temper.
You could just go home a little wiser, but I recommend using Witcher Senses to locate the trail of the two. Follow them to where they're counting their proceeds between two buildings behind the notice board.
Take your stuff back and optionally take theirs, too - you can sell their clothes for a very small amount of money, and leave them to suffer in their jocks.
Back to Act One: Novigrad secondary quests, or back to The Witcher 3 guide and walkthrough.