The Witcher 3 On Death's Bed and how to make Swallow Potion
Take your medicine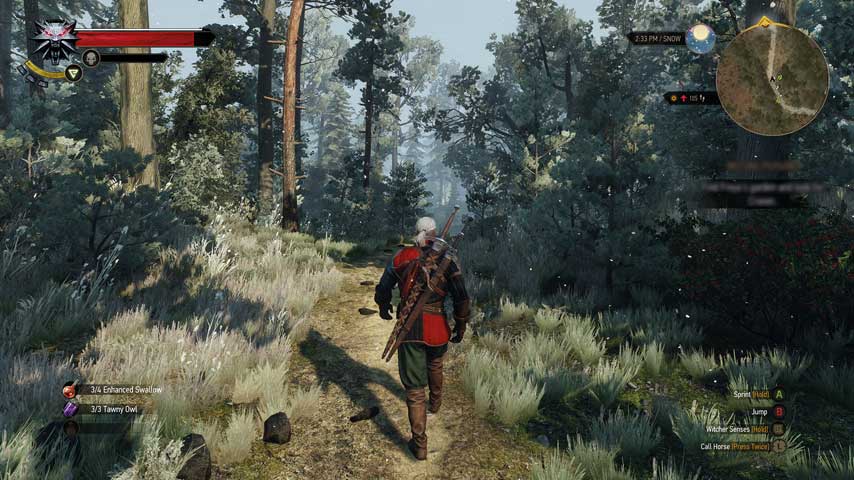 The Witcher 3 On Death's Bed quest is one of the earliest side quests Geralt can take on and puts your newly learned alchemy skills to use.
It's also one of the first instances where your choices will lead to significantly different quest endings, though whatever you do, it won't affect how the main story ends.
This guide contains some spoilers for how the quest ends, so bear that in mind if you want to go in completely fresh.
The Witcher 3: On Death's Bed
You'll receive this quest after visiting Tomira, the herbalist in the western part of White Orchard. Lena, a woman injured by the griffin, is dying, and the Swallow potion will save her life - cause a painful death by melting her mind.
If you decide to avoid the risk of giving Lena the potion, you can ignore the quest after accepting it from Tomira. It will expire after you finish the second main quest, Lilac and Gooseberries, and Lena will die.
If you want to give her the potion, you're in luck. Geralt knows Swallow from the start. Open your inventory and go the Alchemy tab and scroll down to find the Swallow potion. You need 1 Dwarven Spirit, 5 Celandine, and 1 Drowner Brain.
If you complete the Twisted Firestarter quest you'll be able to pick up a Drowner brain as you go. Otherwise, you'll find these enemies near the river bank and can collect a brain after defeating them. They can be overwhelming in big groups, so be careful.
Go to the pub in White Orchard where to buy Dwarven Spirit for 47 crowns. You can find Celandine by opening the map and drawing an imaginary straight line between the pub and the Herbalists house. Dead center of that line is a field with loads of herbs and livestock, and Celandine grows here.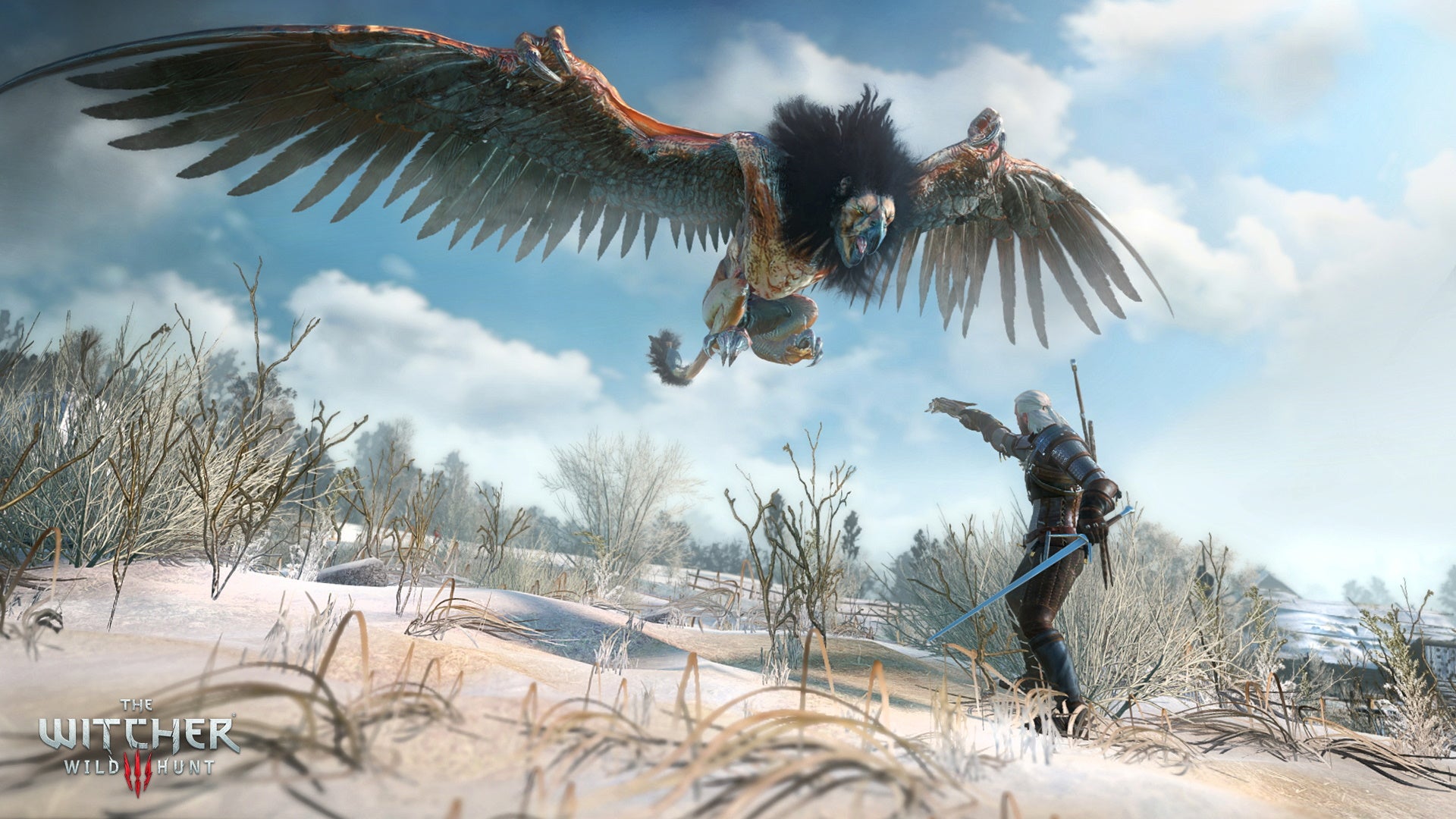 It's a tall yellow flower (not to be confused with Blowball, which is yellow but grows shorter). If you can't find enough in the immediate vicinity, walk to the Herbalists, and you'll come across more Celandine. Once you have enough brew the potion on the inventory page and head back to the Herbalist.
Should you give Lena the potion in Witcher 3?
There's no happy outcome for Lena. She dies if you don't give her the potion, and she eventually goes mad and dies if you do. The positive side, from Geralt's perspective at least, is that if you do give a Swallow draft to Lena, Tomira gives you some useful rewards in return. You get 250 EXP, 50 crowns, 2 x Venom Extract, a manuscript page for Cursed Oil, and the book Of Sweat and Blood.
Cursed Oil is a diagram you normally can only find in random locations, and the cursed oil you make from it increases damage dealt to cursed enemies. Of Sweat and Blood is particularly useful, since it fills out bestiary pages for plague maidens and two types of common wraith.
So, even though you're essentially killing Lena, we do recommend brewing the potion and handing it over.
Whether you're just starting The Witcher 3 for the first time or need a refresh after a long time out of the saddle, check out our Witcher 3 walkthrough for all the essential info, including how to get the best ending and which quests you should actually do in the wide, open world.