The Witcher 3: Hidden Messages of the Nilfgaardian Kind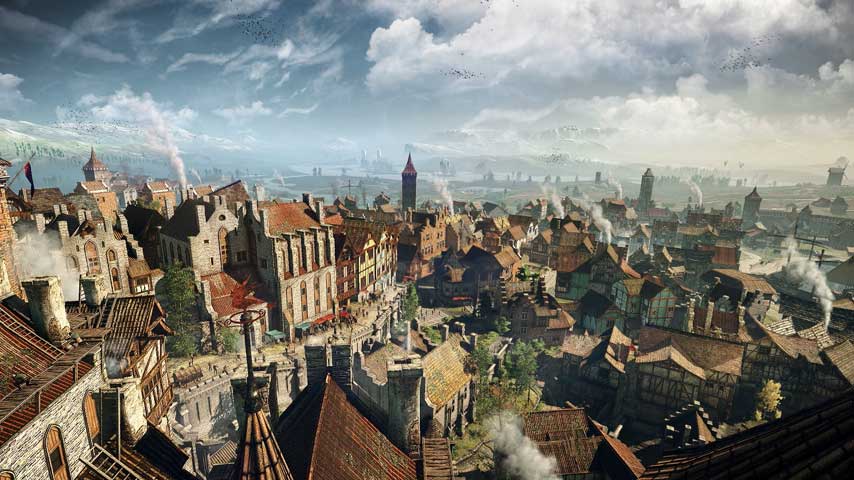 Recover some loot stashed by the Nilfgaardian foe. Friend. Whatever.
The Witcher 3: Hidden Messages of the Nilfgaardian Kind
This quest is supposed to trigger when you spot some sneaky agents hanging about in The Bits and go to check out what they're doing, but most of us will miss or ignore this happening and first notice the quest when the control pad rumbles as we absent-mindedly walk over one of the key locations.
Wander around in The Bits northeast of the Kingfisher Inn and look around with your Witcher Senses for a loose brick near a wooden platform. Loot it to find a note; read it in your inventory to locate the next stash.
To find the next one head down to the area between the docks and head for the south bank of the canal on the south side of the theatre. Cast about and you'll spot an arched brick tunnel. It's around here that you can find a second loose brick with the second stash. (You can find these in reverse order, as they each point at the other).
Having opened both stashes you'll score a key. Follow your waypoint to the sewer entrance in the Gildorf area. Look for a the quest chest in a side tunnel with a couple of bodies. Score.
Back to Act One: Novigrad secondary quests, or back to The Witcher 3 guide and walkthrough.