The Witcher 3: Hey, You Wanna Look at my Stuff?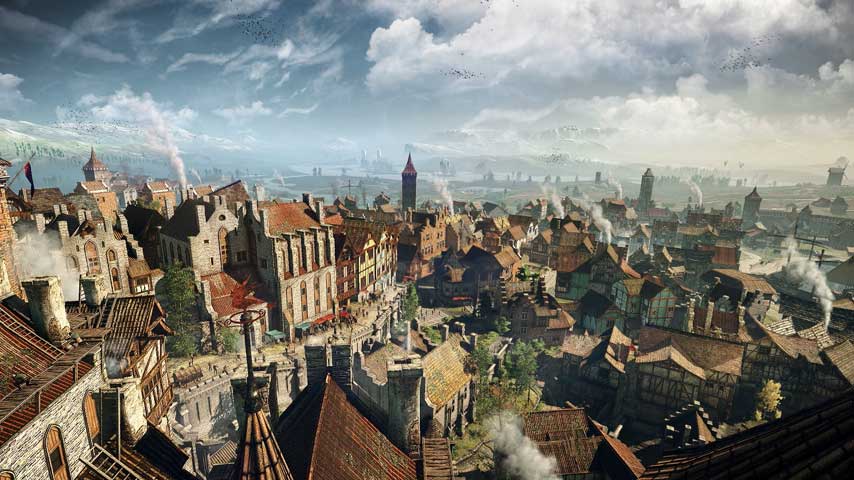 This quest unlocks an extra merchant in Novigrad - if you play your cards right.
The Witcher 3: Hey, You Wanna Look at my Stuff?
Take a wander through the Silverton region of Novigrad - the district north of the docks but south of Temple Harbour. One street back from the waterfront where the are a couple of usable boats you should spot a quest marker.
Approach the halfling and say whatever you like, then watch as he legs it. You'll be approached by a couple of guards. They ask you what the halfling was doing. Tell them he ran off to check on his soup, and you can then stroll down to the waterfront and avail yourself of the merchant's services whenever you pass by. Otherwise, the guards will capture and detain him, and you'll lose him forever.
Back to Act One: Novigrad secondary quests, or back to The Witcher 3 guide and walkthrough.