The Witcher 3: Haunted House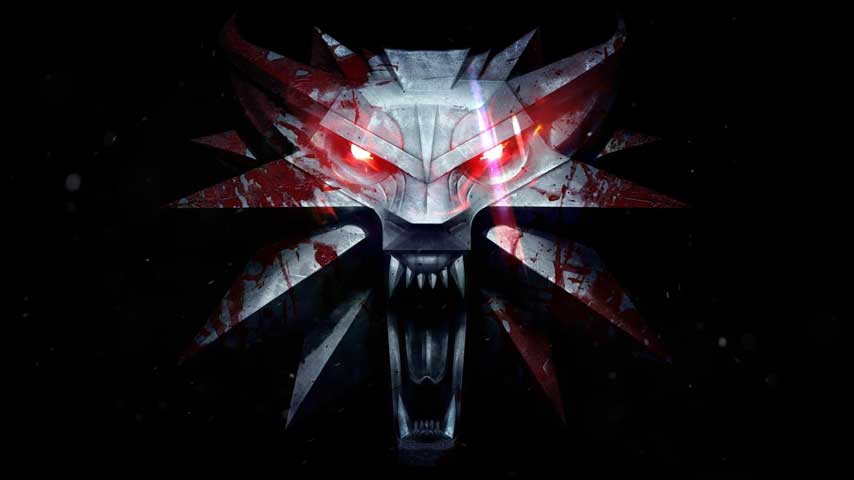 A non-event, included for completion's sake.
The Witcher 3: Haunted House
Sometime after you complete the Act One: Novigrad quest Novigrad Dreaming you'll find a message on a noticeboard about a haunted house.
Follow up on this quest to discover the fate of Sara the Godling with a short cinematic message.
This quest may not appear depending on your actions, and you'll see a different cinematic in the Bald Mountain main quest later on.
Back to Act One: Novigrad secondary quests, or back to The Witcher 3 guide and walkthrough.