The Witcher 3: For Fame and Glory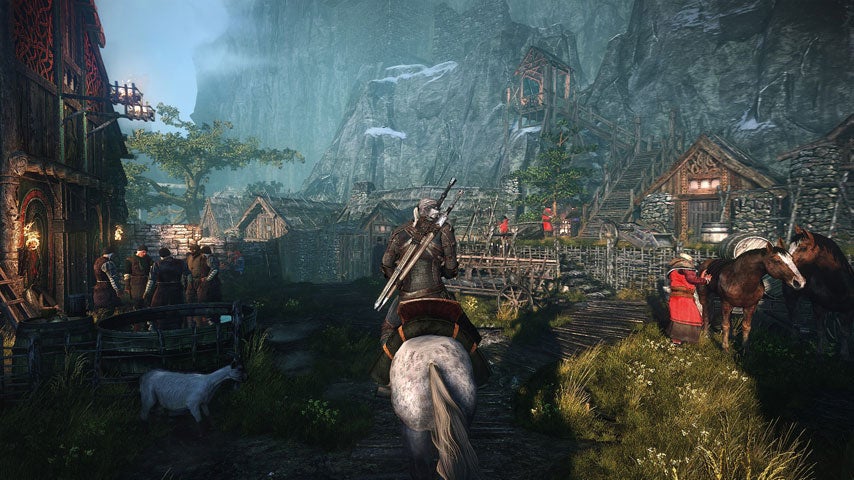 Tick this quest off while you're running back and forth for In Wolf's Clothing, itself triggered during the Nameless main quest.
The Witcher 3: For Fame and Glory
This quest begins when you approach a pair of warriors standing about outside a mine entrance on the road between Larvik and Lofoten.
They request your assistance clearing out the Ghouls, Rotfiends and Alghouls inside. This is your bread and butter, obviously, so apply Necrophage Oil and advance - slowly. You need to keep the two warriors alive, so it's best to deal with each set of baddies as they approach, rather than let yourself get mobbed.
If you make it to the inner chamber and the pair still live, they reward you for your efforts.
Back to Act One: Novigrad secondary quests, or back to The Witcher 3 guide and walkthrough.