The Witcher 3: Empty Coop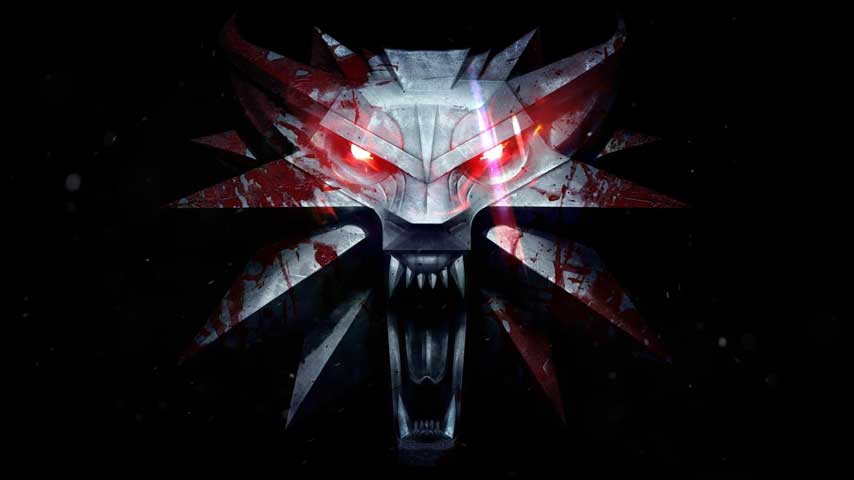 Save some chickens in this pretty cute quest.
The Witcher 3: Empty Coop
This quest is found at a little wilderness homestead southeast of the Honeyfill Meadworks signpost; take the southeast road out of the Meadworks and follow it to land right nearby moments later.
Yanina asks you to kill the wolf that has been killing her chickens. Search around with Witcher Senses to find pawprints - or are they? Follow the trail, crossing the strea when necessary to continue on the other side.
Eventually you find a small group of children. Chat calmly to them to get the full story, including their alarmingly naive future place, then return to Yanina. You can easily convince her to take the children in, resolving both their problems.
Back to Act One: Novigrad secondary quests, or back to The Witcher 3 guide and walkthrough.