The Witcher 3: Echoes of the Past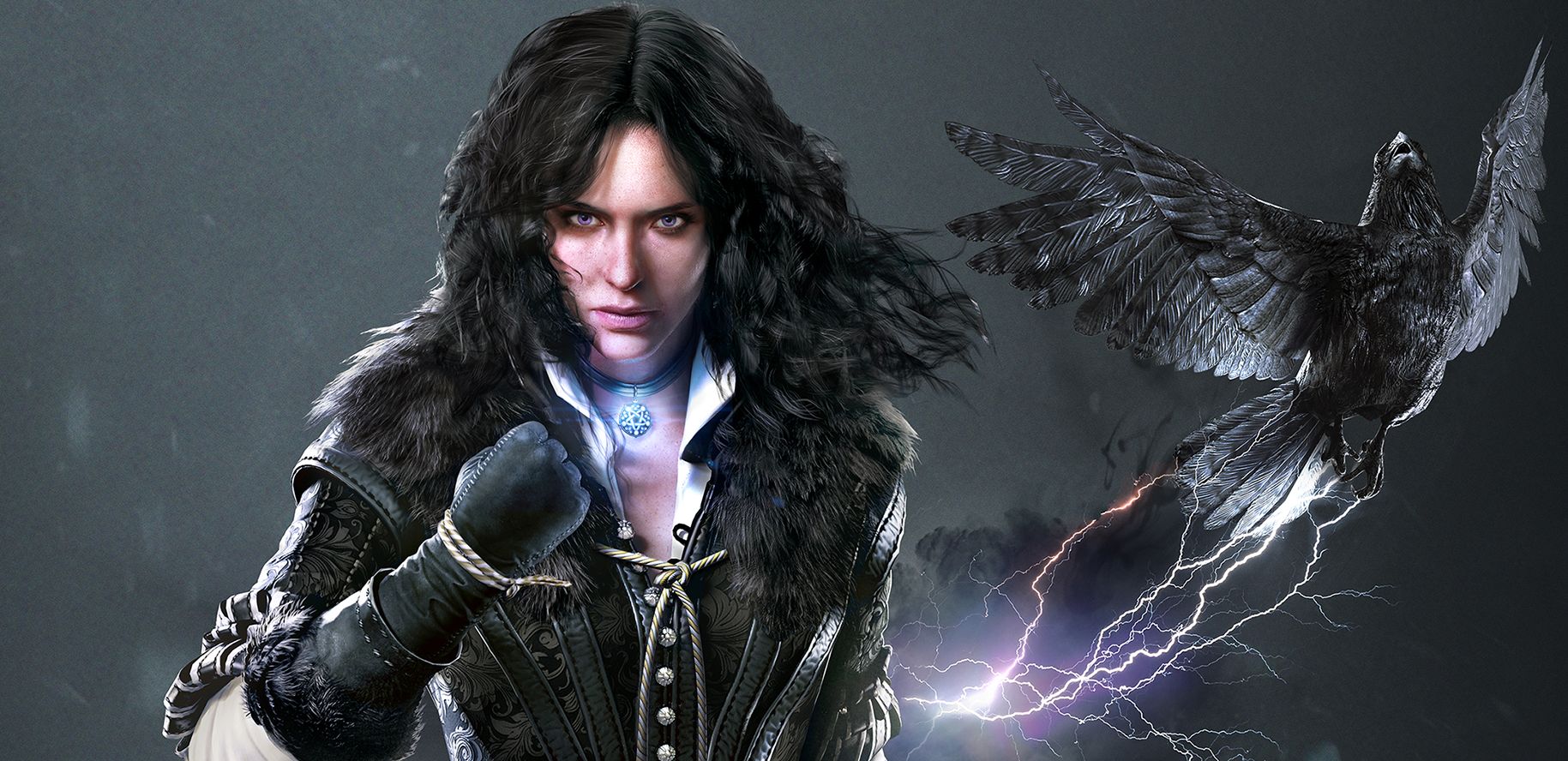 Echoes of the Past reminds The Witcher 3 players that Yennefer doesn't care much for other people's concerns when she is focused on a goal.
The Witcher 3: Echoes of the Past
If you're coming directly from the last quest, notice Roach is waiting for you – but first avail yourself of the services of the nearby blacksmith and armourer. You can ride Roach to your destination along the road, unlocking many points of interest along the way, or, if you purchased the guide books, fast travel to Redgill. If you decide to ride, watch for quest markers and notice boards as well as the usual opportunities to clear markers.
When you reach the waypoint you'll find Yennefer and Ermion are having an amazing row. Can't wait to jump in there, hey? Ah ha ha. As you chat with Ermion about the mask, Yennefer gets sick of hanging about and gets on with it.
Apply Necrophage Oil, if you like. Chase Ermion down the slope and then head for Yennefer at the waypoint. Fight off the two Foglets and she'll explain her plan.
Follow Yennefer until she prompts you to use the mask, then hit R1/RB to don it. Don't move far away from her, and don't take the mask off until you're ready to move to the next spot; Geralt should take it off automatically.
You'll be attacked by another Foglet at the next mask spot. Once you've viewed the scene. Another Foglet awaits before the next mask point, and one more after you've viewed the next scene. One last mask scene awaits you, as well as a tremendous scold from Ermion.
Search for the body; use your Witcher Senses near the fallen tree and Geralt will ask Yennefer to assist. Stand on her left as she obliges for a bit of amusing dialogue.
After a chat about what you find, you can choose to be transported instantly to the start of the next quest, Missing Persons, or say you'll meet Yennefer there to make your own way; there's a boat not far off, which you can use to sail east, or fast travel to Larvik if you bought the guidebooks.
Onwards to Missing Persons, or back to The Witcher 3: Act One – Skellige.
Back to The Witcher 3 guide and walkthrough.