The Pokemon TCG Online now available on iPad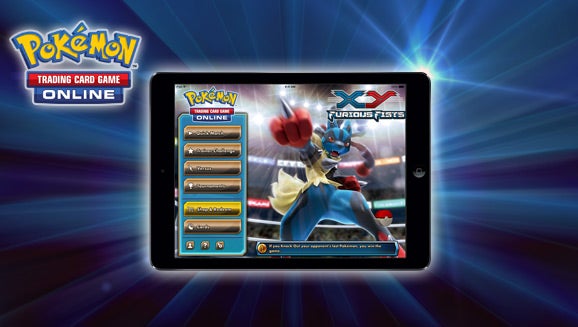 Pokemon never lets you go. Play the online digital version of the trading card game wherever you are. You cannot escape.
The Pokemon TCG Online was promised for iPad back in August, and its arrival was heralded today by the trailer below.
This is the first "proper" game from The Pokemon Company for iOS. According to the Pokemon Channel, it's "all the fun of the desktop game, including online play, deck building, and card trading".
More details are available on Pokemon.com.