Later this year you can play Pokemon Trading Card Game on your iPad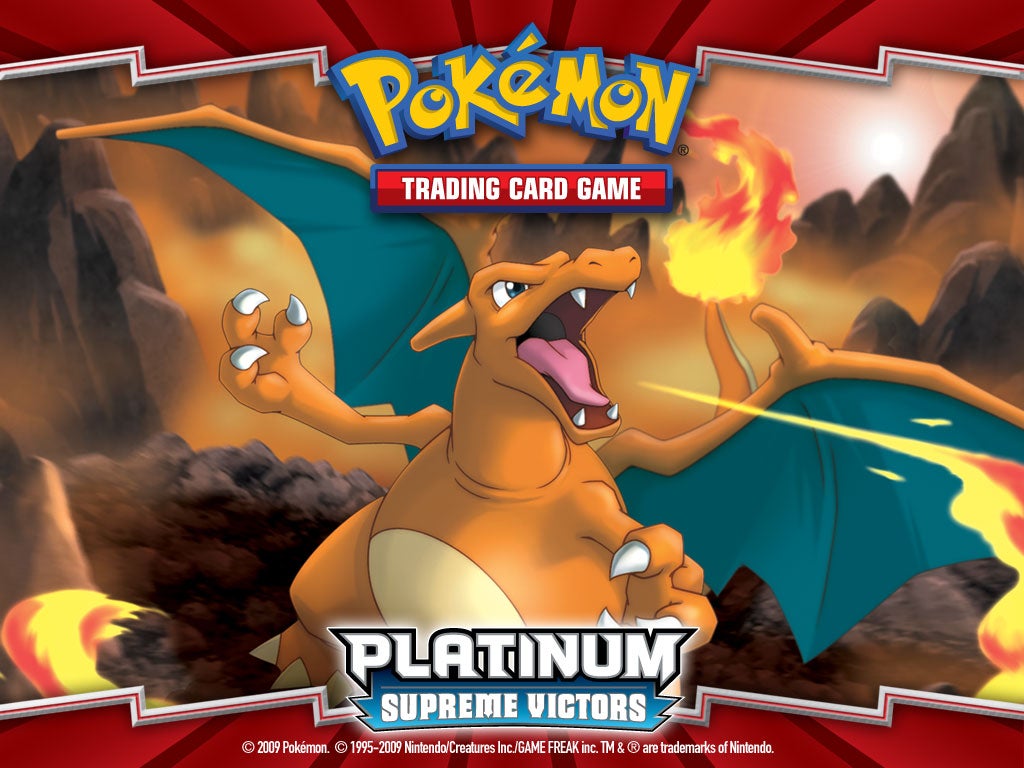 During the Pokemon World Championship opening this morning, it was revealed that the Pokemon Trading Card Game will arrive on iPad this year.
The news was tweeted by Josh Wittenkeller along with an image.
Originally reported by Eurogamer, Kotaku confirmed the news and was told it would launch later on iPad later this year.
This will be the first full title from the Pokemon Company on iOS.