The Outer Worlds: watch the first 15 minutes of gameplay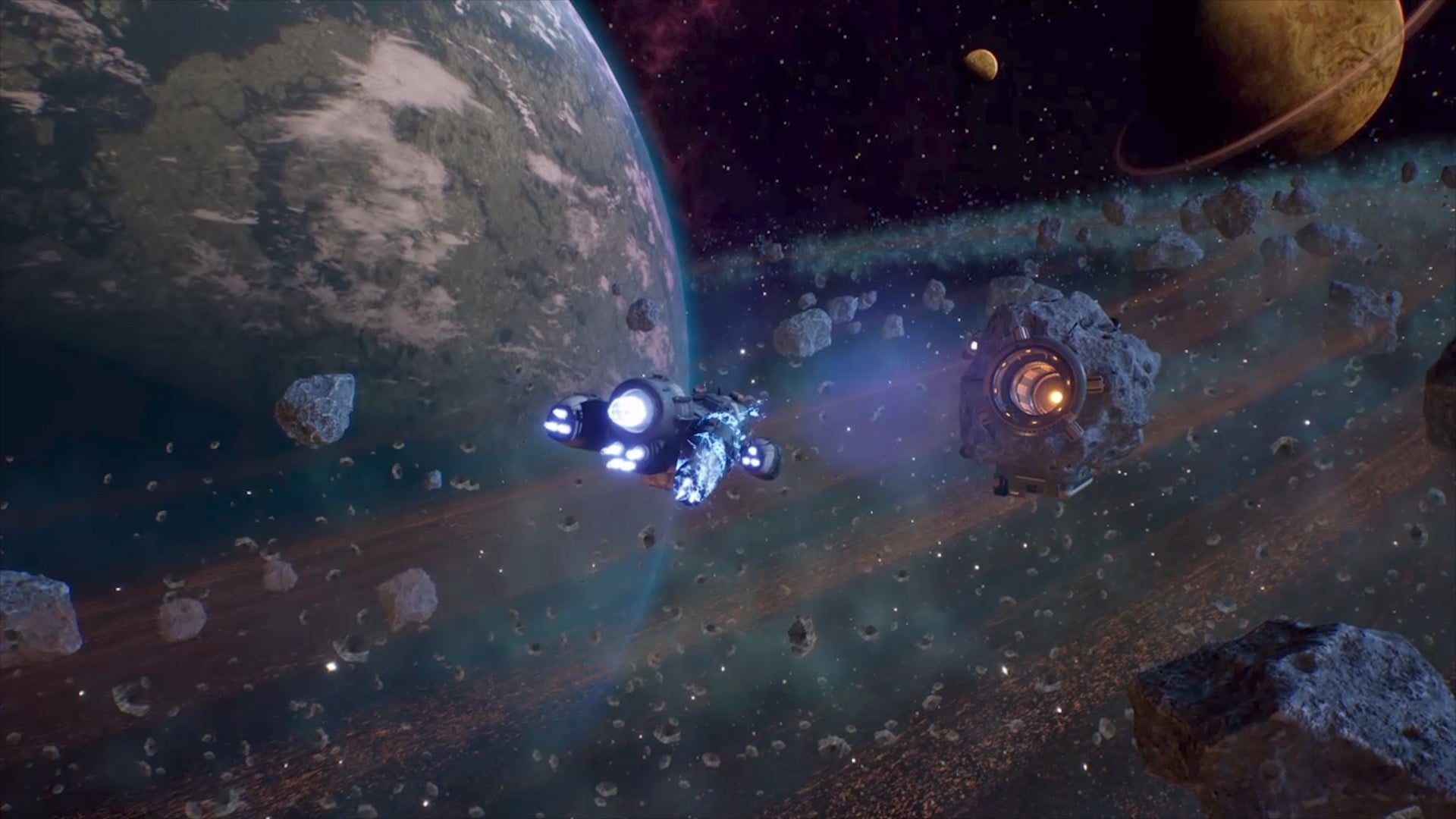 The Outer Worlds is a first-person sci-fi RPG from Obsidian Entertainment that will inevitably draw comparisons with Fallout. You might even get a nostalgic sense of deja vu as Obsidian's last foray into this genre was Fallout: New Vegas.
It has been a long time since the studio marched into first person combat as its been busy honing its narrative chops in the excellent Pillars of Eternity and several other top down RPGs. Co-director of The Outer Worlds Tim Cain and art and world design veteran Leonard Boyarski - who were both creators of the original Fallout - bring a wealth of experience to this new game and their influence is clear to see in this first 15 minutes of gameplay.
The game has been described by the developer as a smaller scale, tighter and more narrative driven adventure, but still with several sandbox style elements that allow the player to express themselves and interact with the wide cast of great characters. You're not tied down to following one story thread and can make your own way through the world at your own pace.
The game has a unique tongue in cheek personality, supported by an excellent array of well-written dialogue, ranging from more emotional scenes where you can choose to be tactful and kind, to flipping off the locals if they act like arseholes. There is also great variation in biomes taking advantage of the tighter design choice of multiple planets with manageable sized areas, and series of side quests to ensure you explore every planet and space station.
The full game will release on October 25 and we'll have a review up later this week.