Tesla revealed for The Order: 1886 which is out in February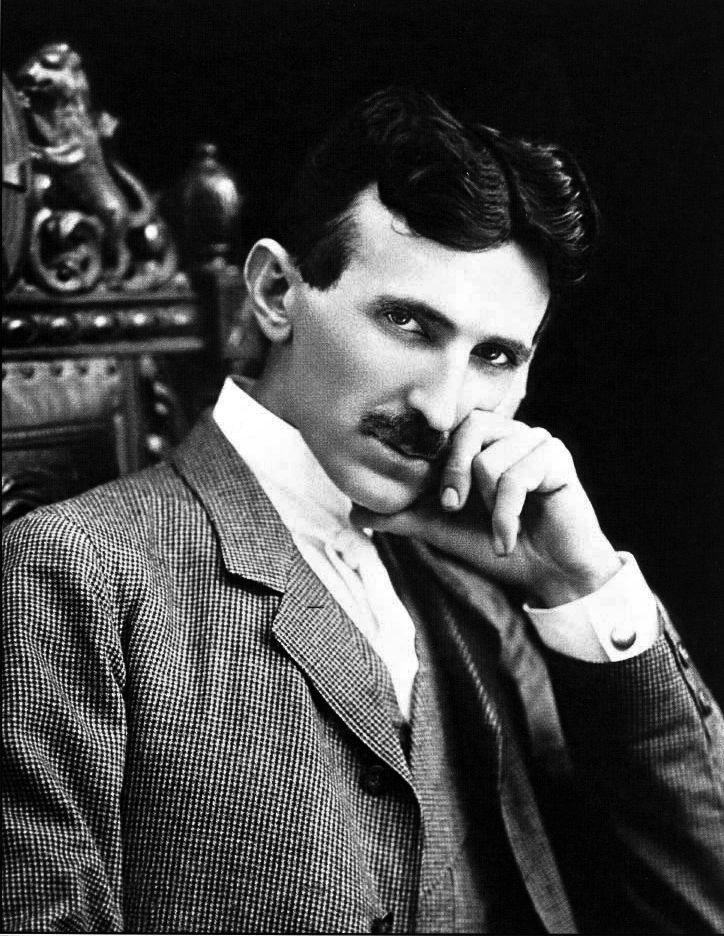 Poor Nikola Tesla the mad genius just can't rest in peace can he? He's in The Order: 1886. See for yourself in the video below.
Ready at Dawn announced Telsa is a pivotal character of the story who brings with him real-world history and his inventions which are the foundation of the weapons and devices players will use in the game.
These include the Arc Gun and the Thermite Rifle.
"Having moved to the United States in 1884, Tesla works in the company of some of the most influential people of the time on the New Continent, but the young inventor catches the interest of The Order and is convinced to return to Europe and join the group as their chief scientist.
"He soon proves to be an invaluable asset and creates some of the most advanced weaponry known to man. But with great power comes great responsibility… and in the wrong hands, these weapons may prove to be as much a threat as an advantage."
The game is out February 20 on PS4.