The Lost and Damned passes Oz censors unscathed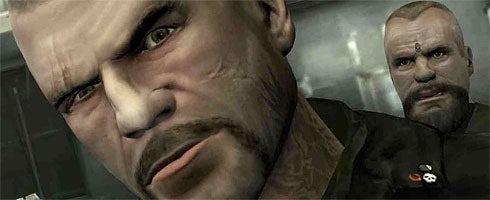 GTA IV DLC The Lost and Damned has been passed without edits in Australia, IGN reports.
The contents features explicit sex scenes with prostitutes and full frontal male nudity.
The original GTA IV was originally refused classification in Australia by the ACB (formerly the OFLC) specifically because of the sex scenes with prostitutes.
The Lost and Damned has received a 15+ rating in Australia, the highest allowed.