The Last of Us HBO series has a "jaw drop" moment cut from the original game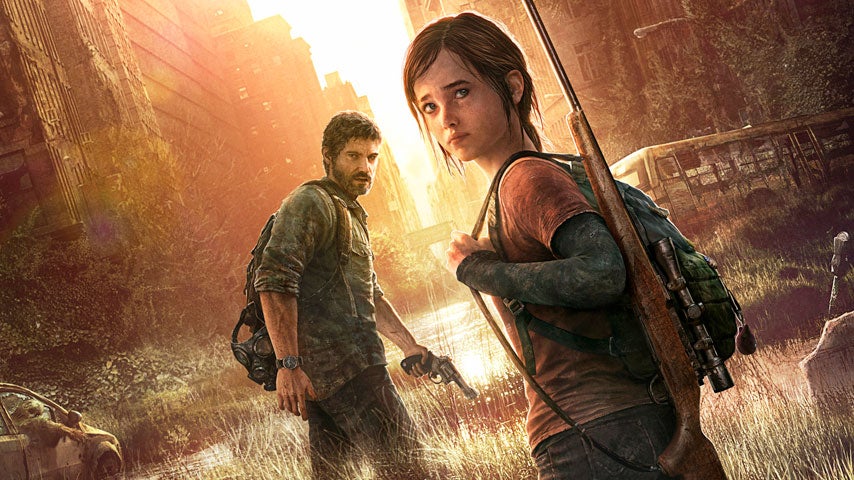 One detail left out of the original The Last of Us made more sense to include in the HBO adaptation.
Chernobyl's Craig Mazin, who's creating The Last of Us HBO series, previously said that it will only fill out the details and expand the world, not take away from what's already there.
In a new interview with BBC's Must Watch (via Eurogamer), Mazin talked a little bit about what that commitment means in practice.
"Our goal is not to keep you in love with The Last of Us, but to make you fall in love with it again in a different way," said Mazin. "It's a passive way of taking it in, instead of playing it, but you'll be experiencing more, with more characters in more ways. I think we've got something good going."
More specifically, Mazin referred to a particular moment he discussed with show producer and game creator Neil Druckmann. That moment, initially intended for the original game, never made the cut. It did, however, seemingly make more sense for the HBO series.
"Jaw drop - that's going in," Mazin recalled his reaction to learning about that idea. "For sure, we have to do that. You couldn't stop me doing that. You will have to shoot me [to stop me] from doing that. And there were a few things like that."
Mazin obviously didn't say too much beyond that, but it's interesting that the idea he's referring to will allow the story of Joel and Ellie to more organically be told in a TV format.
There's plenty we don't know about The Last of Us HBO series: such as cast, air date or even when filming is set to begin.