The Last of Us adaption for HBO will "fill things out and expand," the story not "undo" it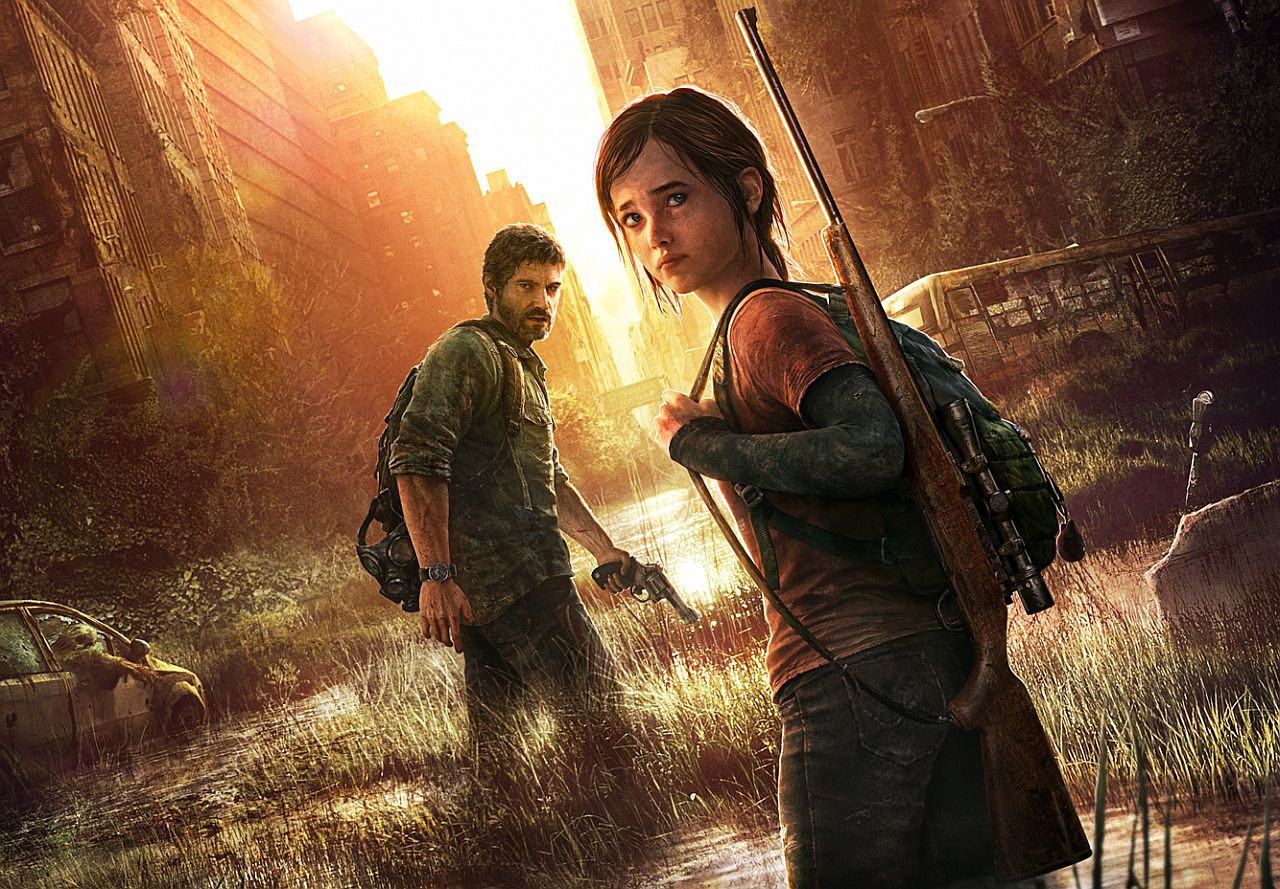 Any changes made to The Last of Us adaption for HBO will "fill things out" and expand upon what's already in the story.
As you know, The Last of Us is getting its own HBO series, and it will be helmed by Chernobyl's Craig Mazin and executive produced and written by Naughty Dog's Neil Druckmann.
Today, Mazin touched upon how any changes made to it will expand and "fill things out" and not undo anything.
"I think fans of something worry that, when the property gets licensed to someone else, those people don't really understand it, or are going to change it," said Mazin in a BBC podcast.
"In this case, I'm doing it with the guy who did it, and so the changes that we're making are designed to fill things out and expand, not to undo, but rather to enhance."
"We're creating anew and we're also reimagining what is already there to present a different format. It's kind of a dream come true for me."
Mazin added he is a bit nervous due to the fanbase's intense emotions regarding the game.
"I think I'm probably going to go hide in a bunker for a while because you can't make everyone happy."
When it was announced, it was said the series will focus on the events of the original game - and will possibly contain content from The Last of Us Part 2.
The show will be a production of Sony Pictures Television and PlayStation Productions.