The Halloween Terror event in Overwatch is live, features PvE Brawl called Junkenstein's Revenge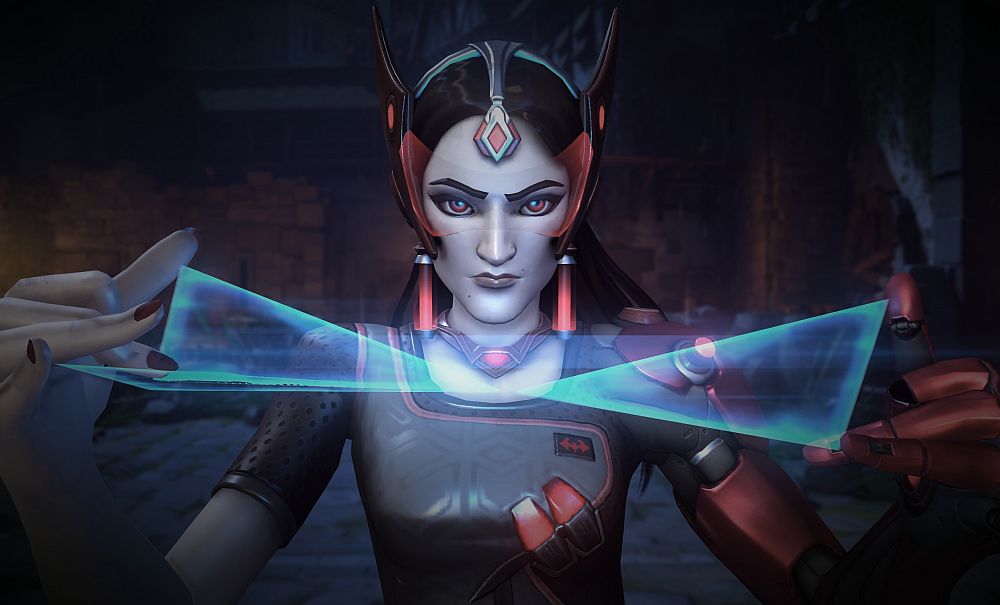 The Halloween event for Overwatch is live. Get the spooky details below.
Starting today, all in-game Loot Boxes will now appear as jack-o'-lanterns filled with over 100 new cosmetic items.
Any Loot Box earned or purchase will contain one item from the Halloween 2016 collection. These items include profile icons, sprays, victory poses, emotes, highlight intros, skins, and other fun things.
Contents are random, a variety can be unlocked with credits in the Hero Gallery throughout the event's duration.
Along with Loot Boxes, err, mutilated pumpkins, players can also participate in the co-op PvE Brawl called Junkenstein's Revenge.
Players will Team up with three other players to battle season appropriate enemies including Dr. Junkenstein himself, Junkenstein's Monster, the Reaper, a witch, and "hambling zomnics."
You can find out more on Dr. Junkenstein through the latest digital comic.
Here's more on the event straight from Blizzard:
Players will choose from the Alchemist (Ana), the Archer (Hanzo), the Gunslinger (McCree), or the Soldier (Soldier: 76) and defend Adlersbrunn castle's doors against Dr. Junkenstein's onslaught. Heroes will need to work together and develop strategies to withstand not only the advances of his macabre entourage, but also wave after wave of zomnic attacks.
The Halloween Terror will end on November 1, and it is now available on PC, PS4 and Xbox One.