The Elder Scrolls 6: Bethesda reiterates there'll probably be "a different console generation," out before it's released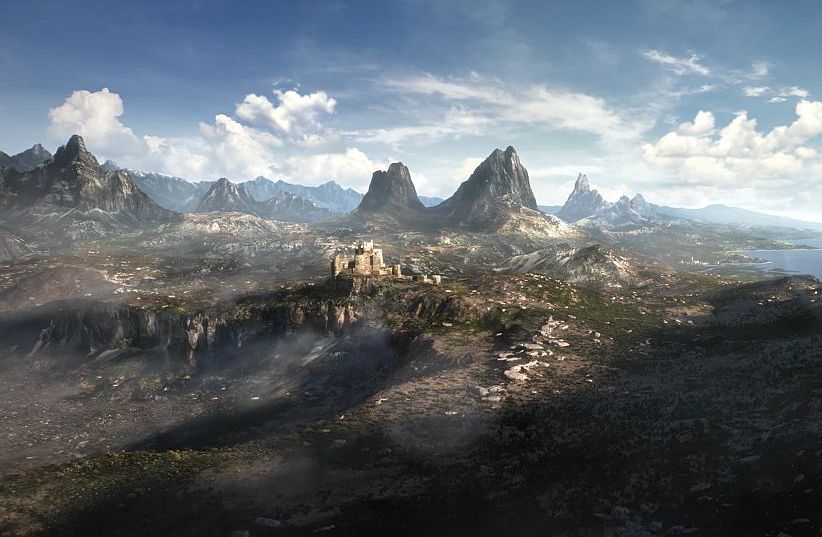 The Elder Scrolls 6 is a long,long ways off, we know that for certain, and Bethesda has reiterated just how far off.
Those looking forward to The Elder Scrolls 6 will probably have to wait until next-gen it seems, according to Bethesda.
Speaking with Gamespot at PAX Australia this week, ZeniMax Online Studios' Matt Firor stated as much when he referred to the years between game releases.
"The easiest thing is look at how it was announced; it was Starfield and then Elder Scrolls 6," Firor told Gamespot. "You can go back and count the years between Bethesda Game Studios releases, and you'll get the idea it's not coming anytime soon."
By the time The Elder Scrolls 6 is released, "there will be a different console generation by then, I'm sure," he added.
His comments reiterate those made by Bethesda Game Studios boss Todd Howard at E3 2018. In an interview during the show, Howard said Elder Scrolls 6 was in pre-production, and not in a playable state.
Howard also said the technology the studio wants for its games is "getting closer." His comments suggest the sixth installment won't be released until PlayStation 5 and Xbox 4 - or whatever they will be called - are released.
Rumors have Sony's next console set for a 2019 reveal and 2020 release, and Microsoft's Phil Spencer said at E3 2018 the company "is deep into architecting the next Xbox consoles."
Going by all of the information at hand, it's safe to bet The Elder Scrolls 6 is at the very earliest a 2021 release. But, as all of you who've frequented the site over the years are keening aware, I'm 3/10 on predictions.