The Division: new screens show night-time squad combat, lots of dead bodies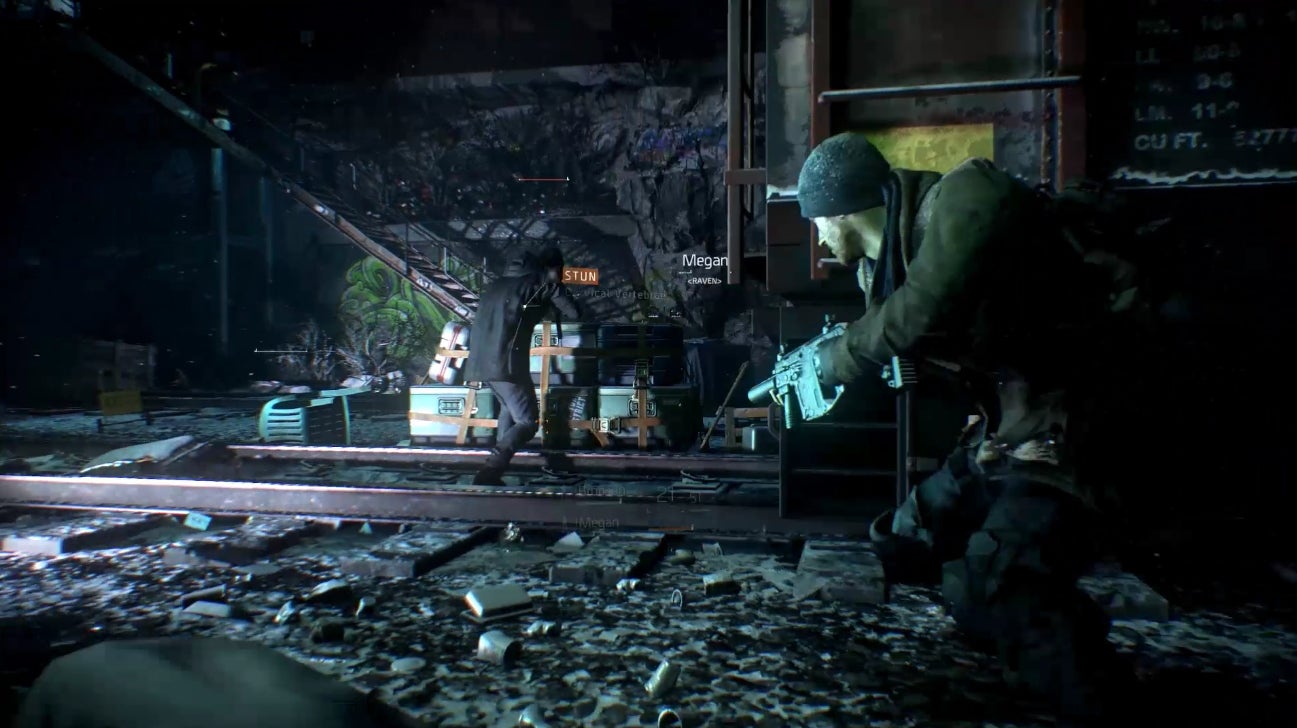 Tom Clancy's The Division has received a new round of highly-detailed screens that depict night-time squad battles, rooftop-filled horizons and a street littered with dead bodies.
It follows this insightful The Division blog, which discusses how Ubisoft Massive's Snowdrop Engine has enabled the team to optimise development, making its process and its game better, instead of just bigger.
Here are the screens. Let us know what you think below.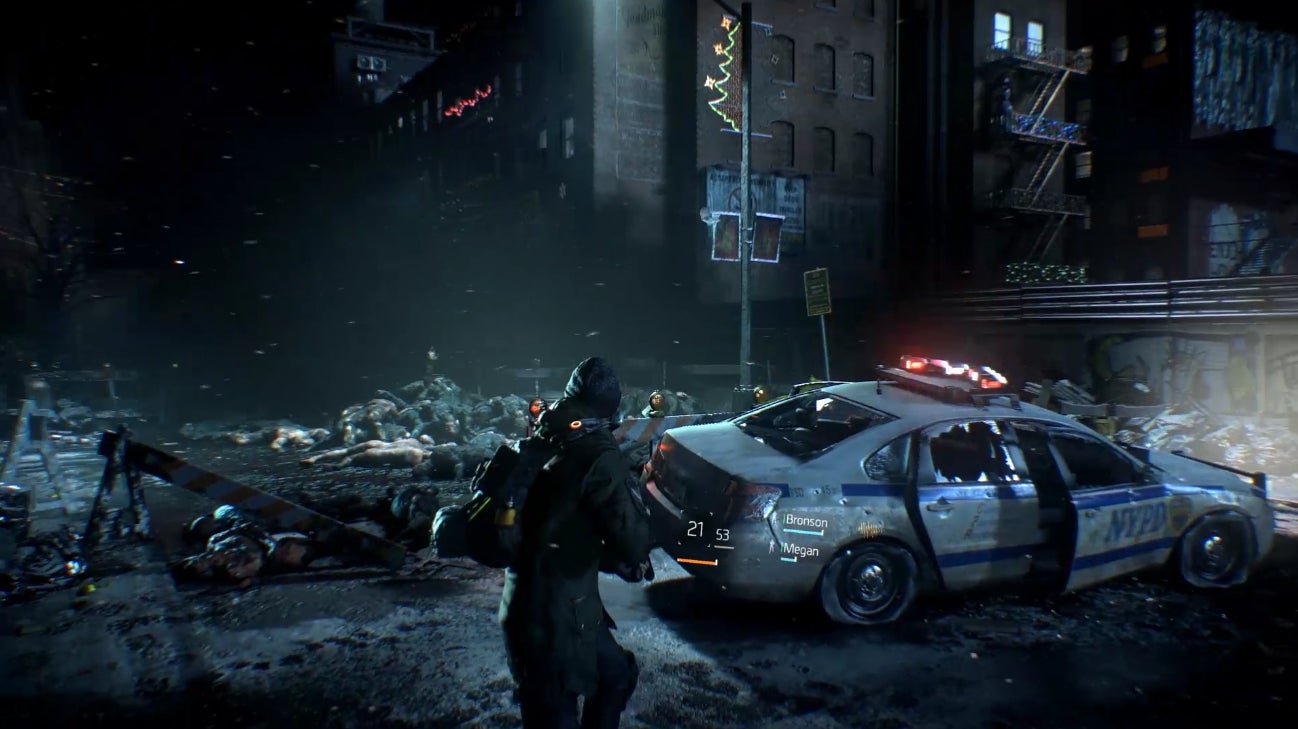 Via OPM.